Life Insurance Myths: Debunked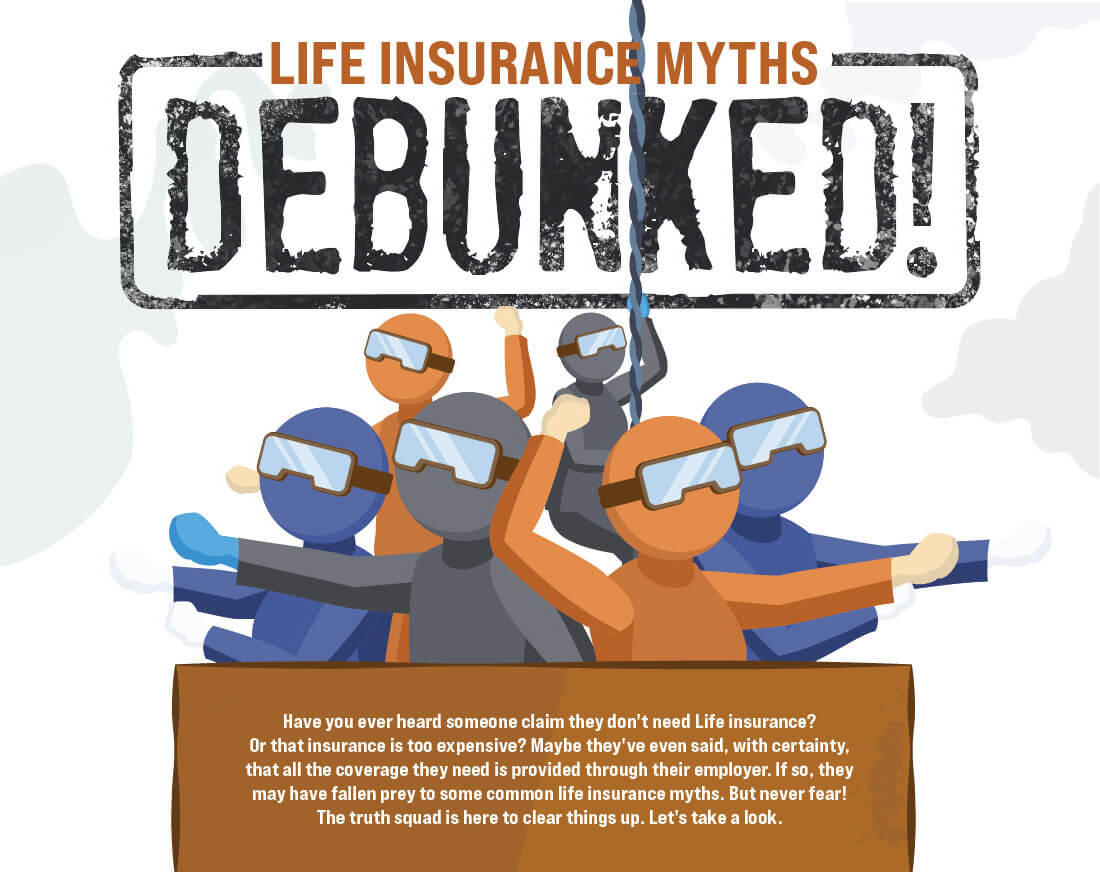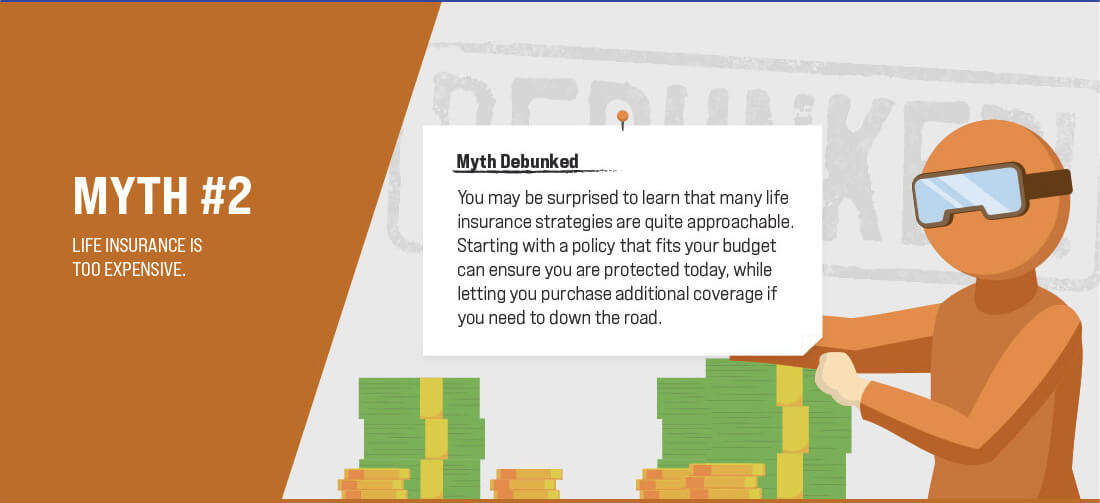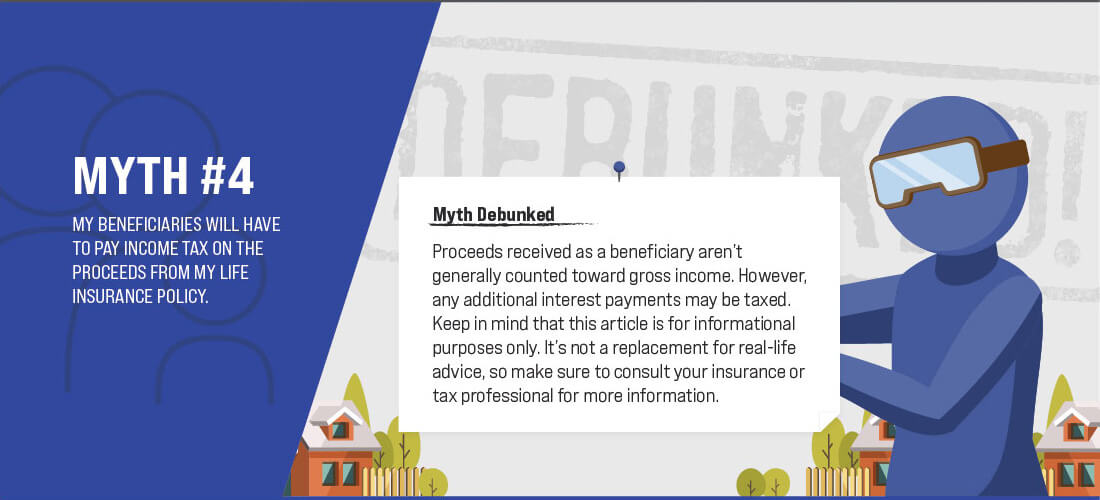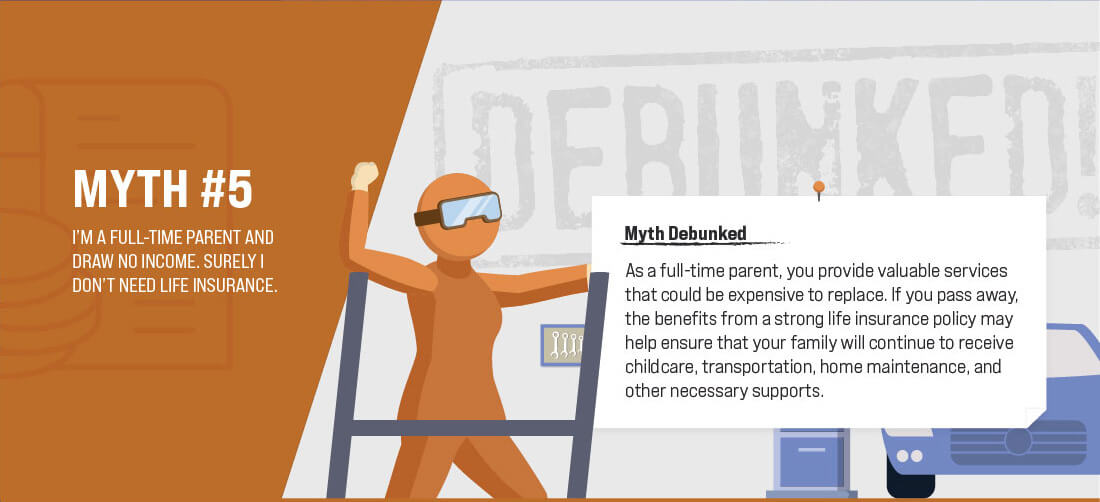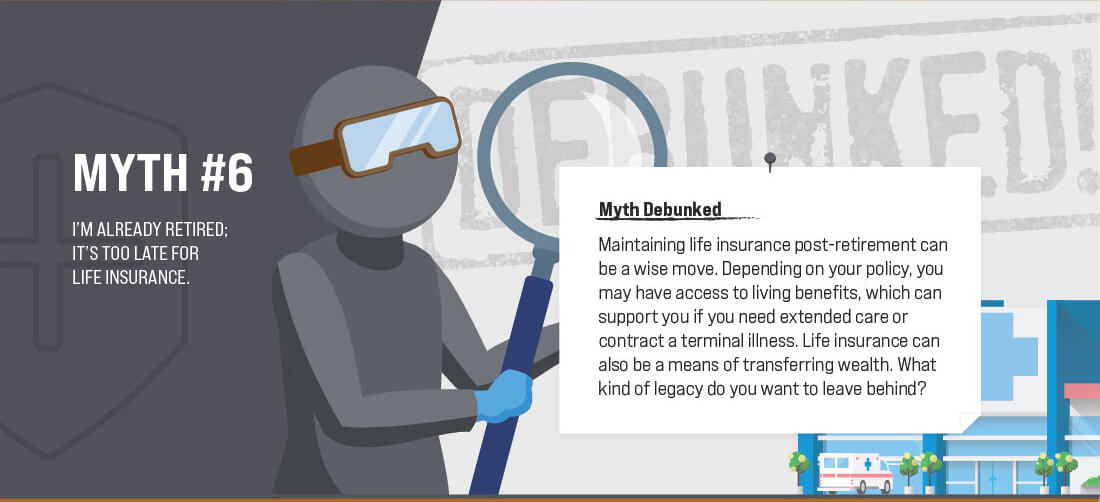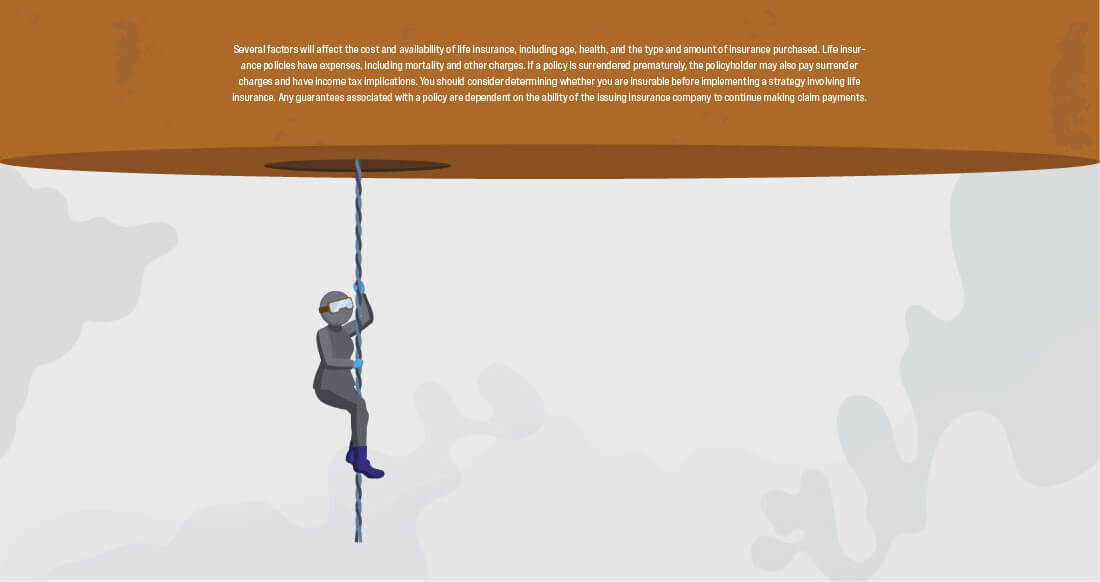 Related Content
The majority of U.S. workers retire at age 63. Do you want to leave the game earlier? Or play longer?
A step-by-step plan to become more financially and emotionally confident can make this year awesome.
Do you know how to set up your financial goals for success? This knight does.