Choose Your Own Retirement Adventure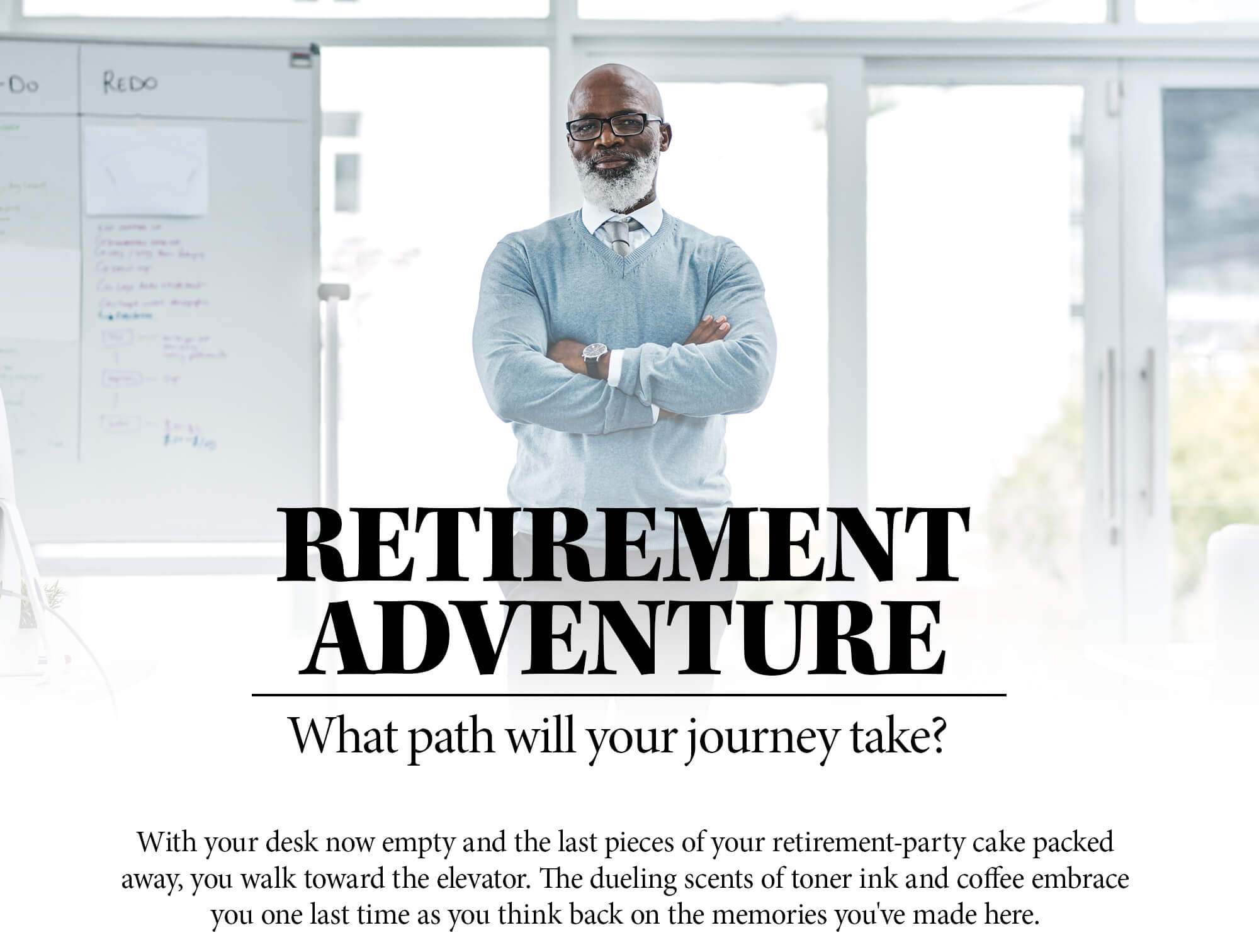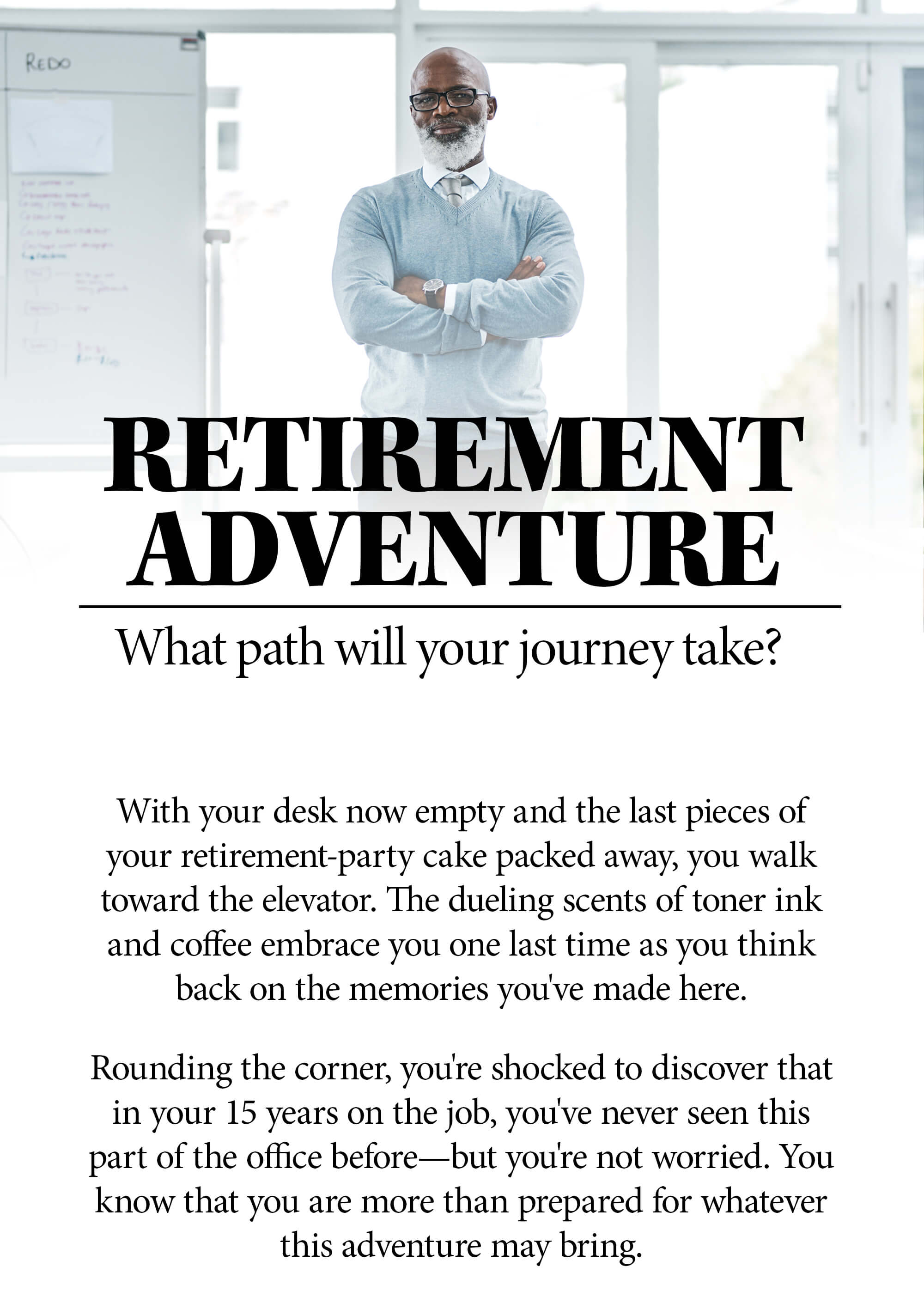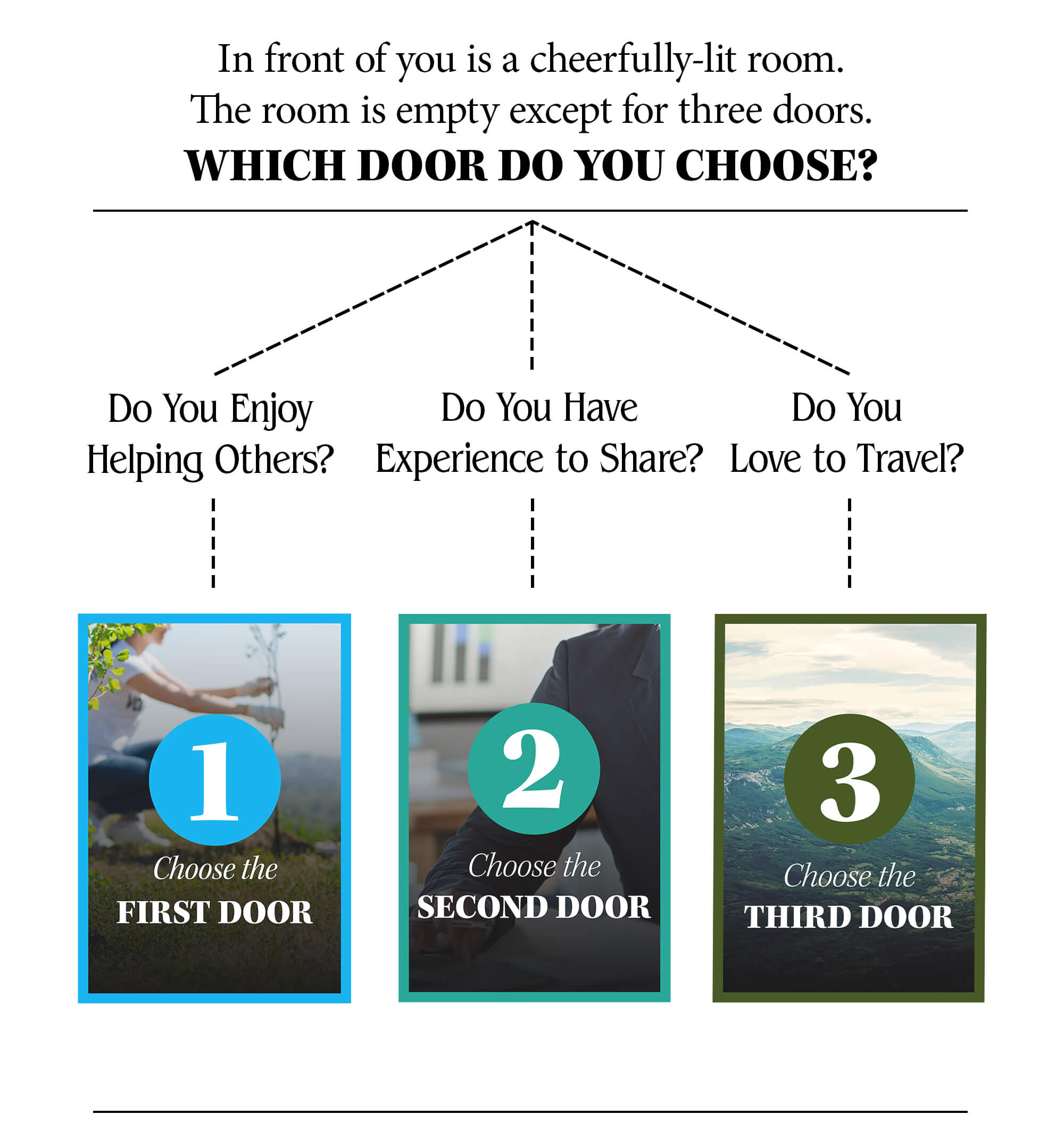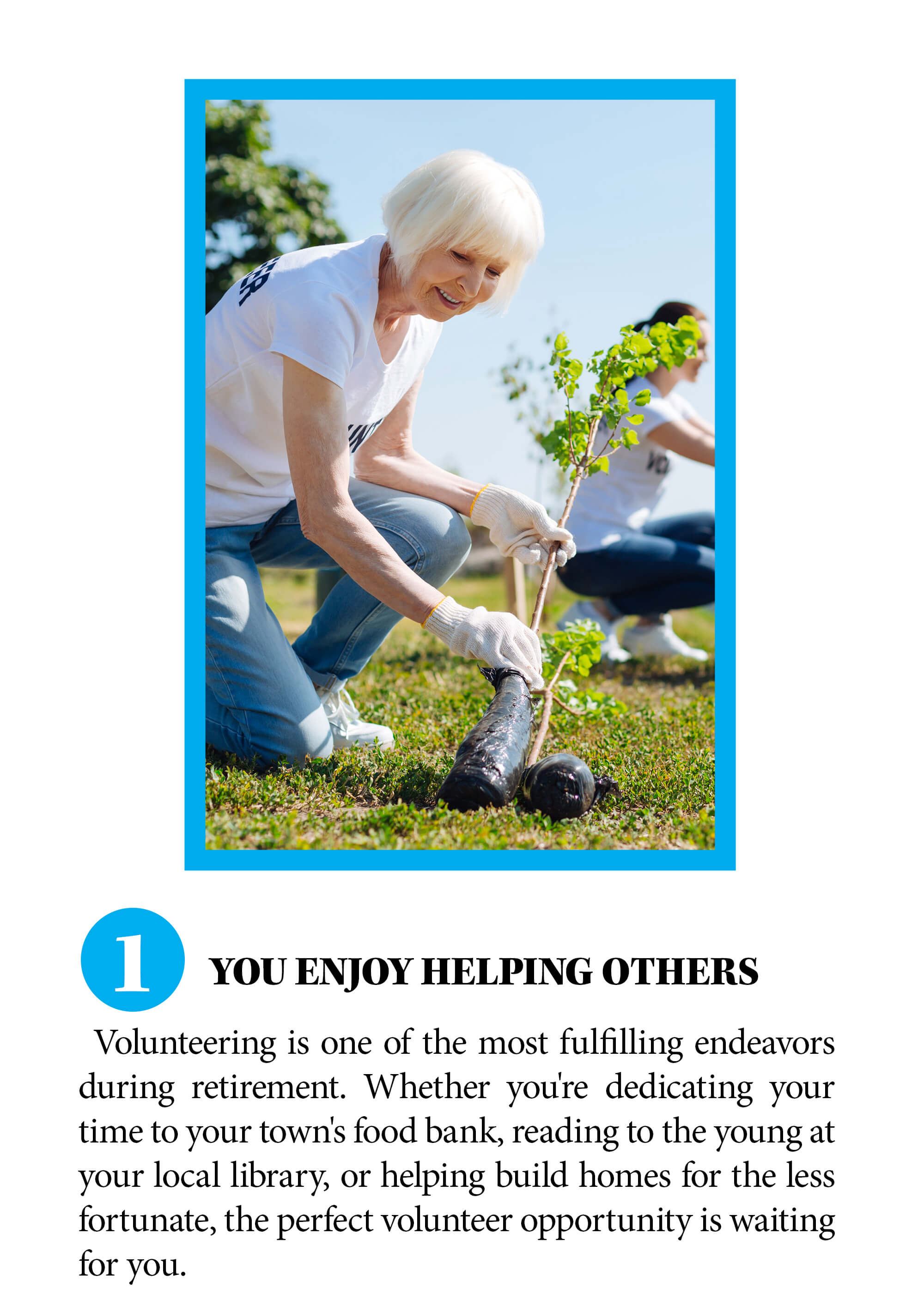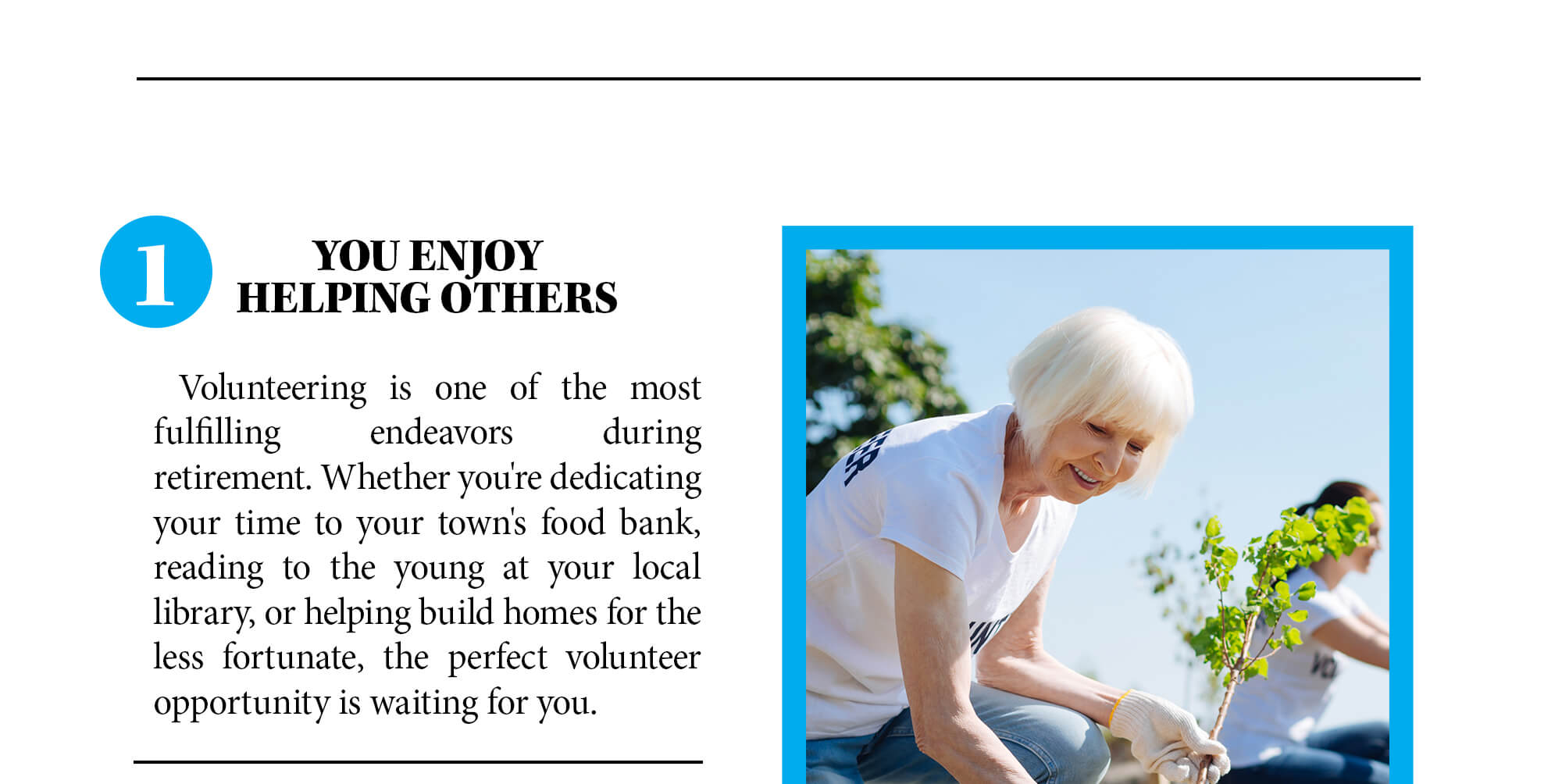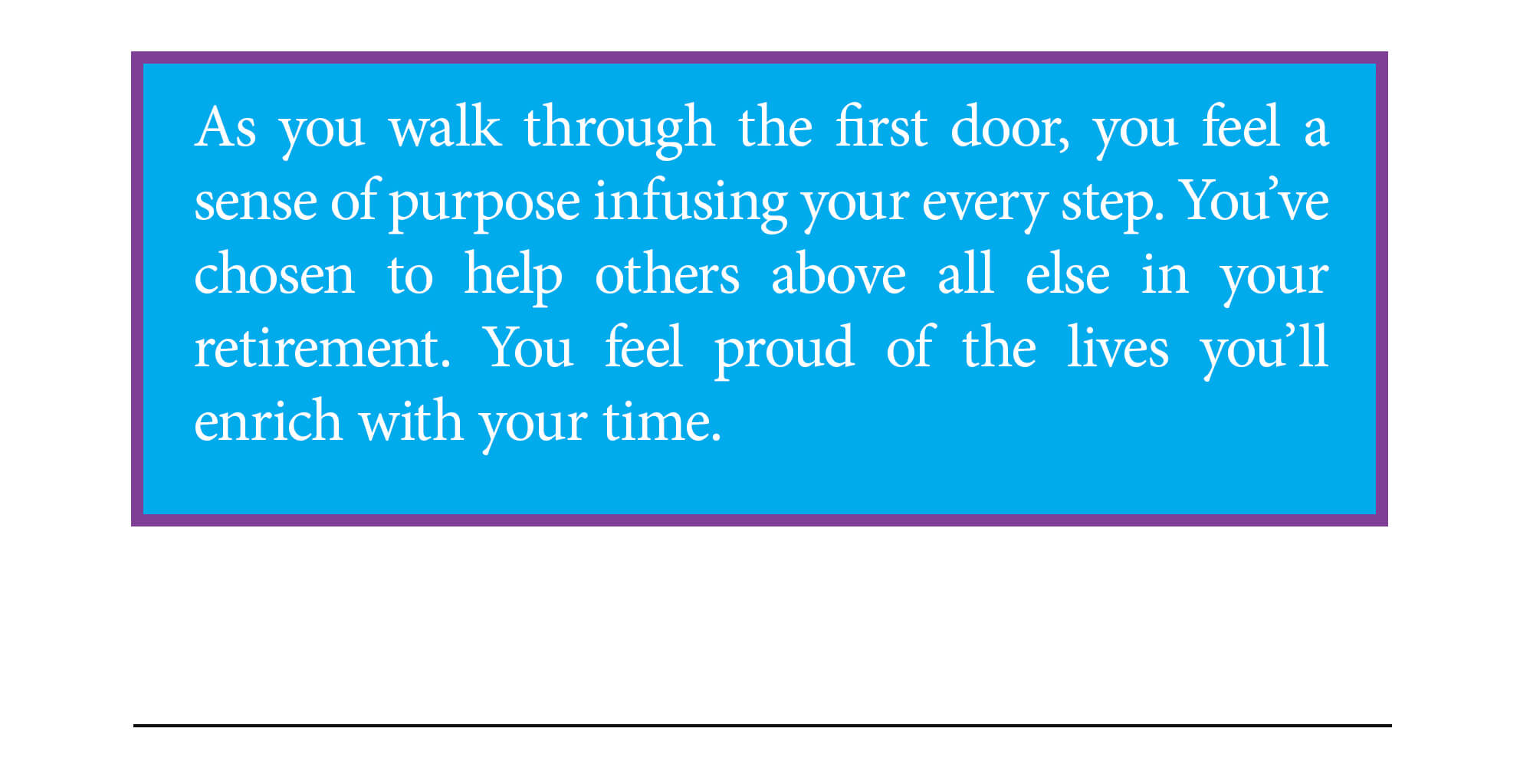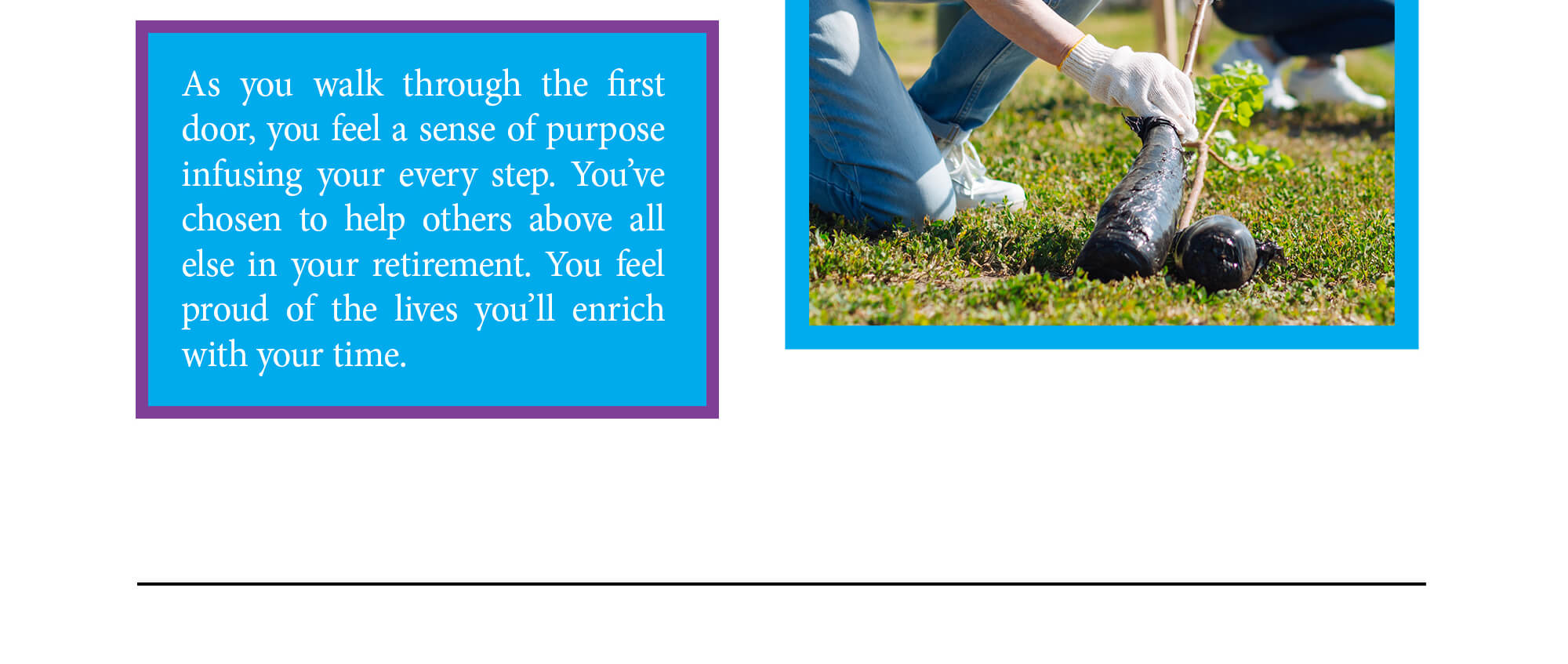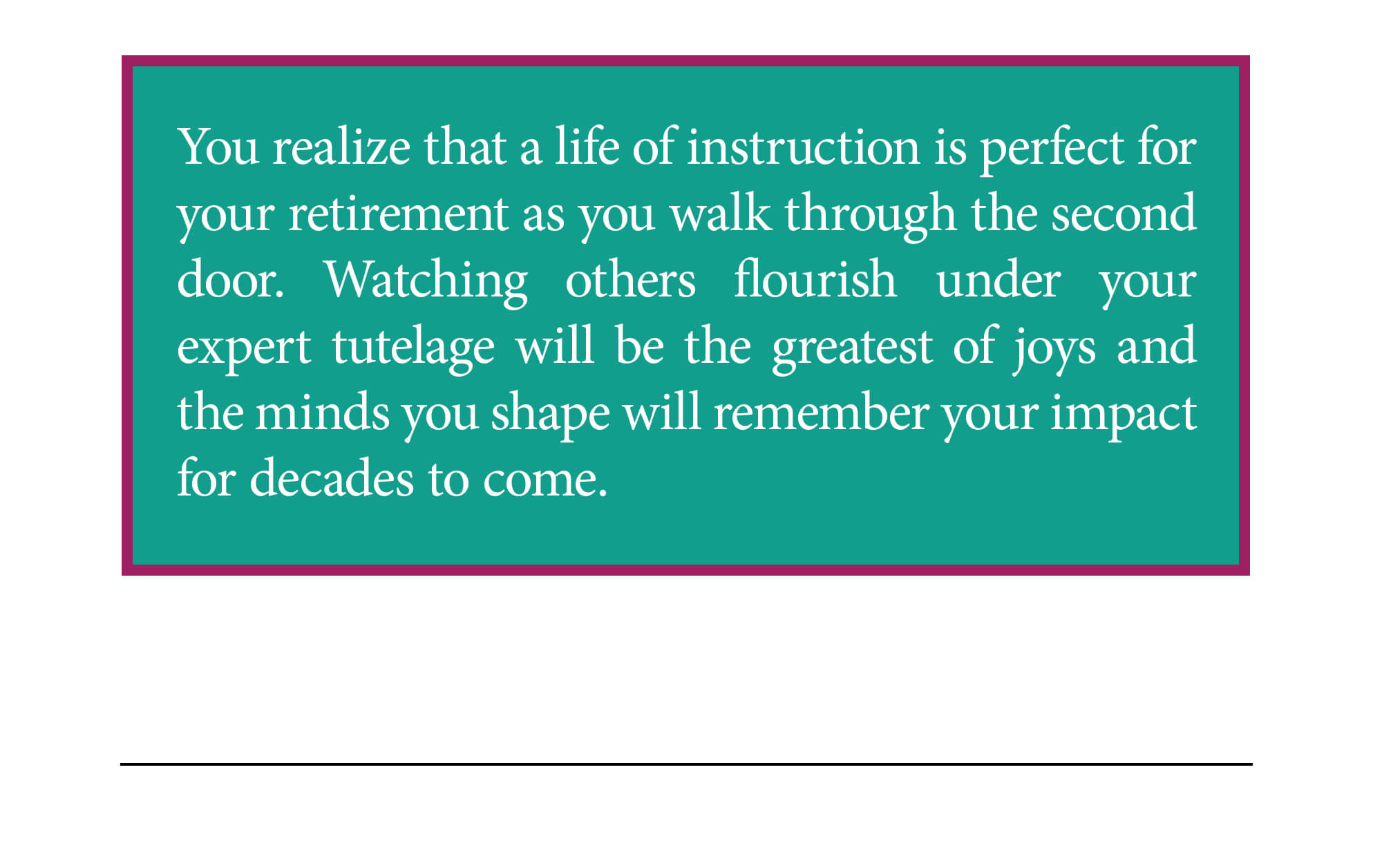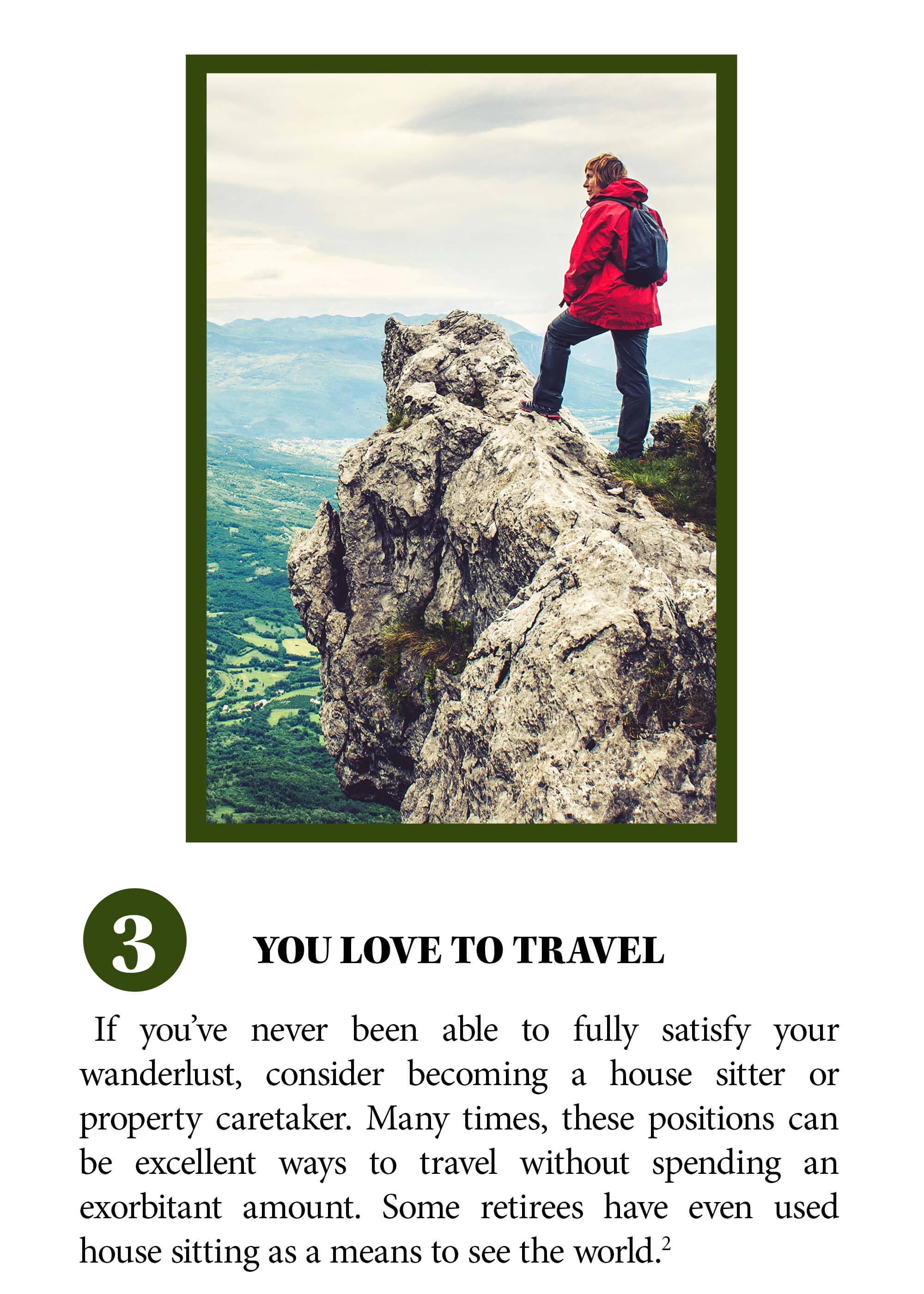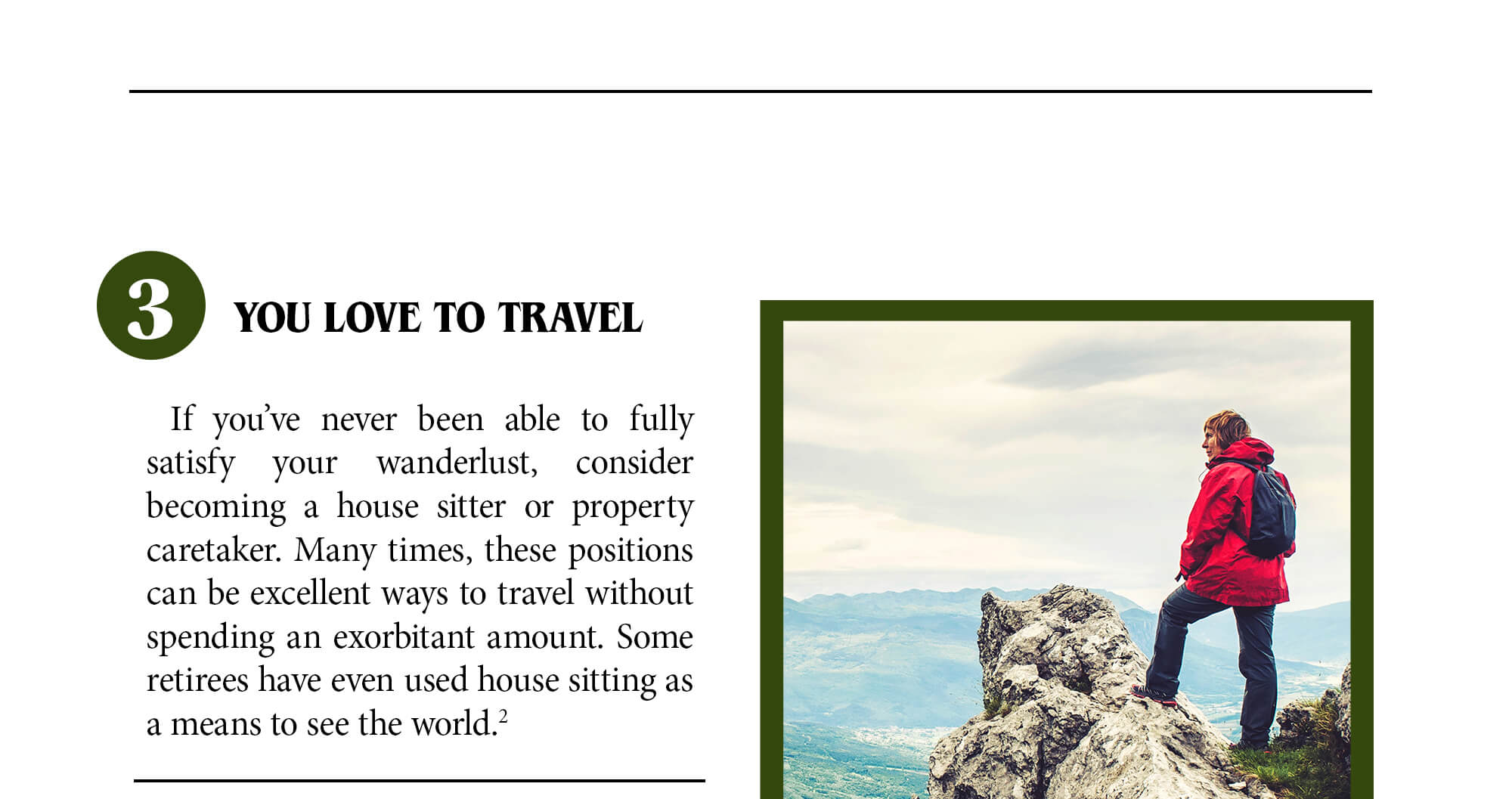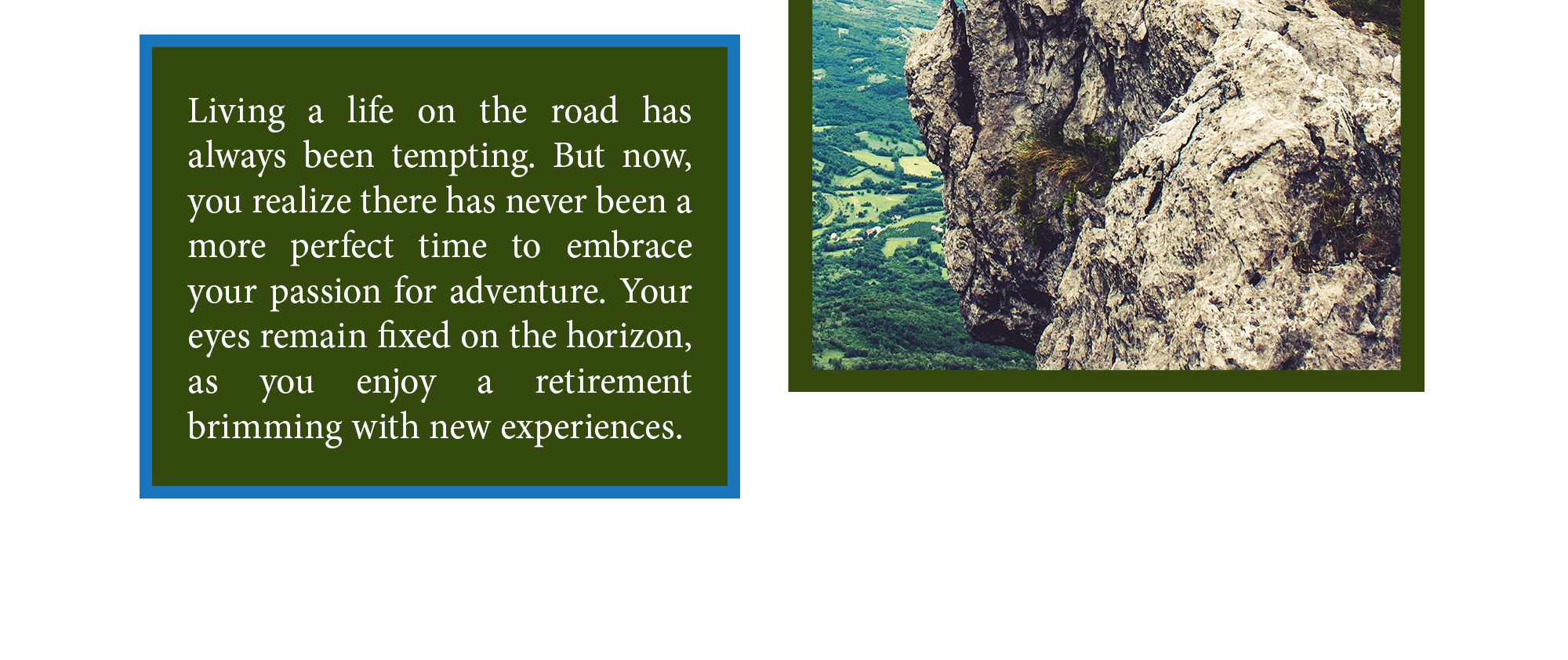 Related Content
It may help your business be better prepared in the event of the death of a principal or key employee.
Determine your potential long-term care needs and how long your current assets might last.
Procrastination can be costly. When you get a late start, it may be difficult to make up for lost time.