Why do Renters Have to Save More?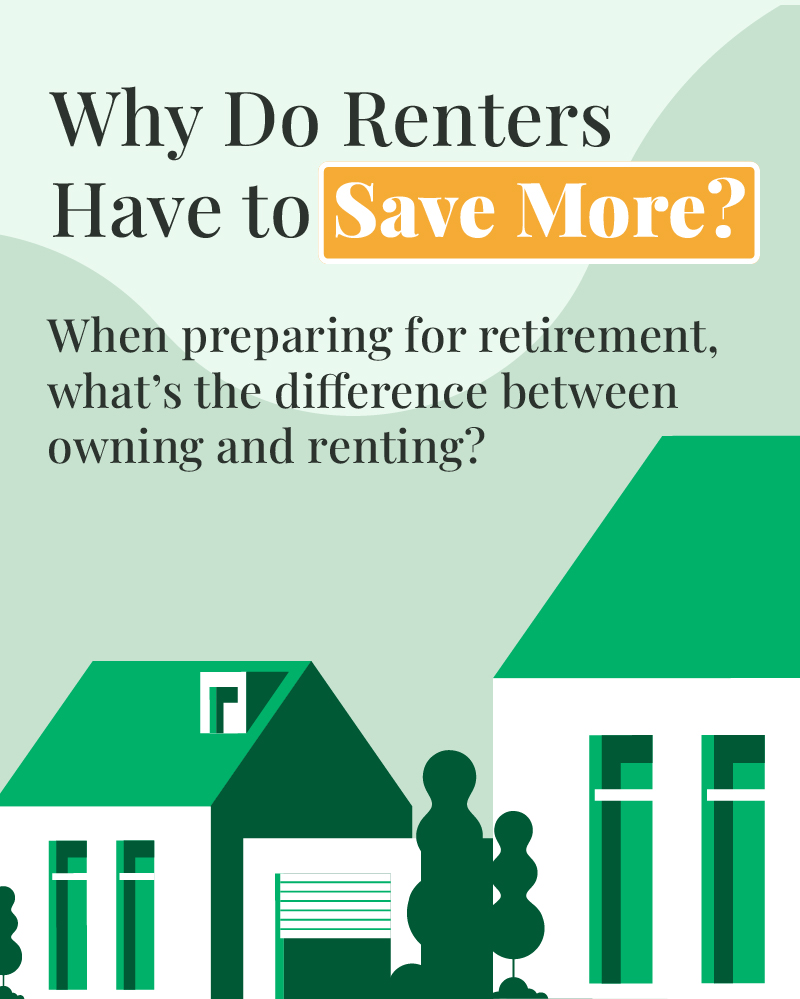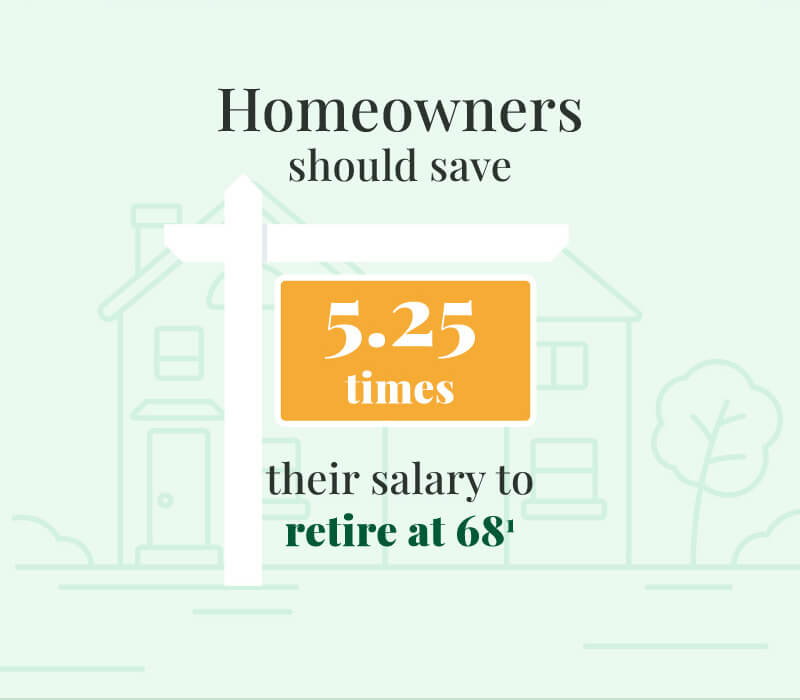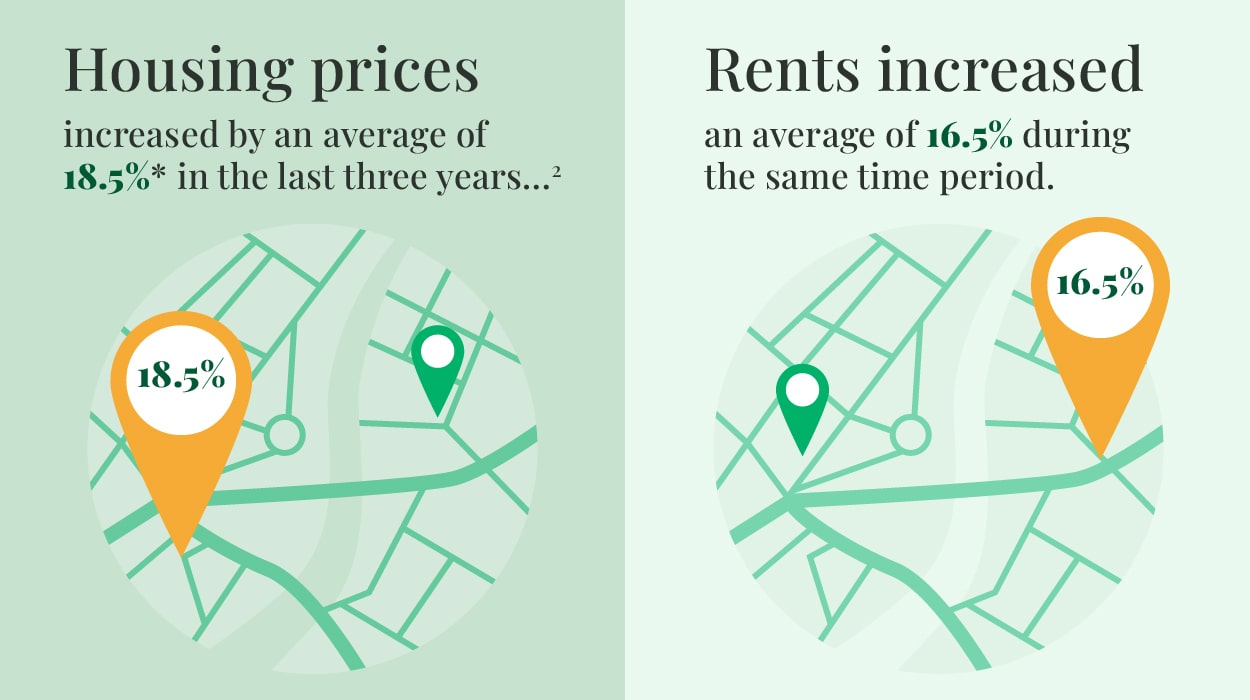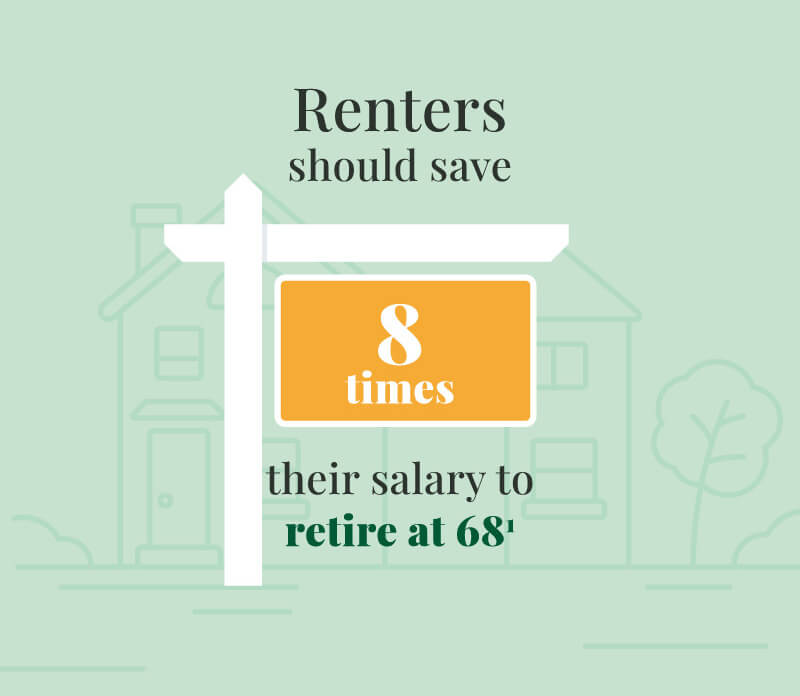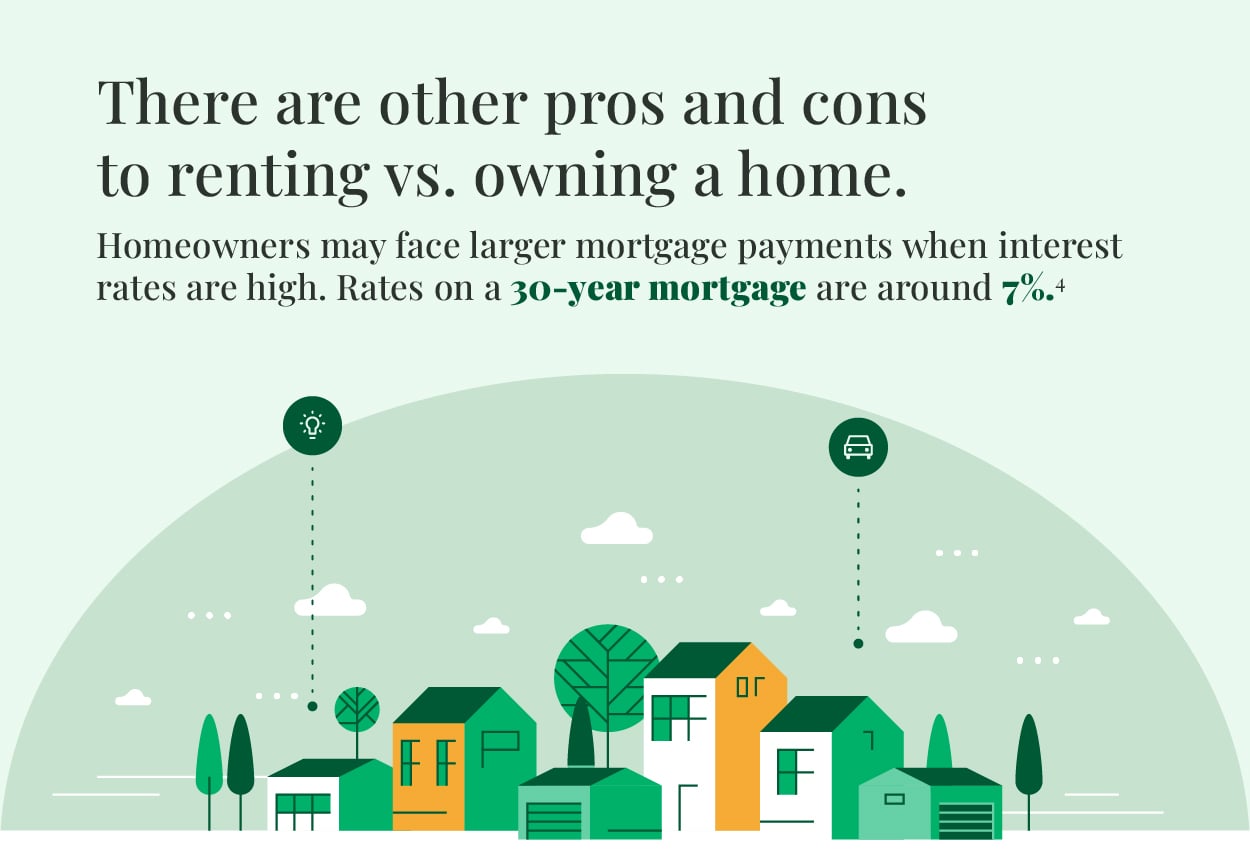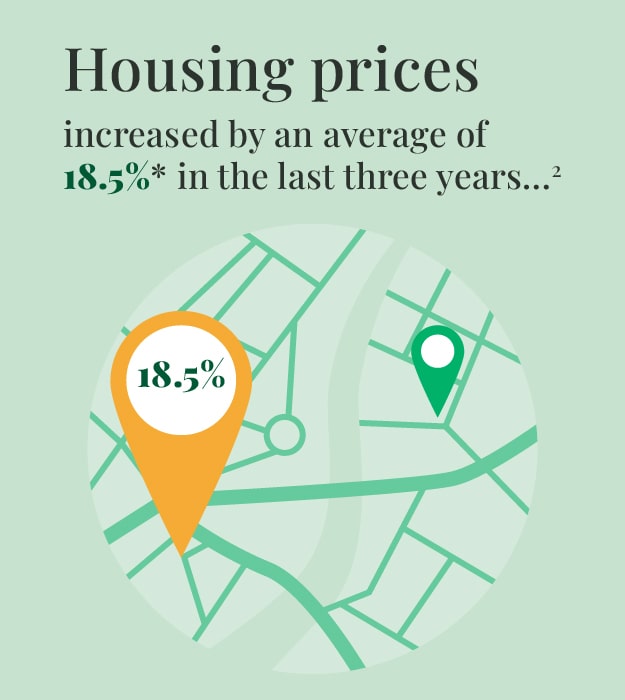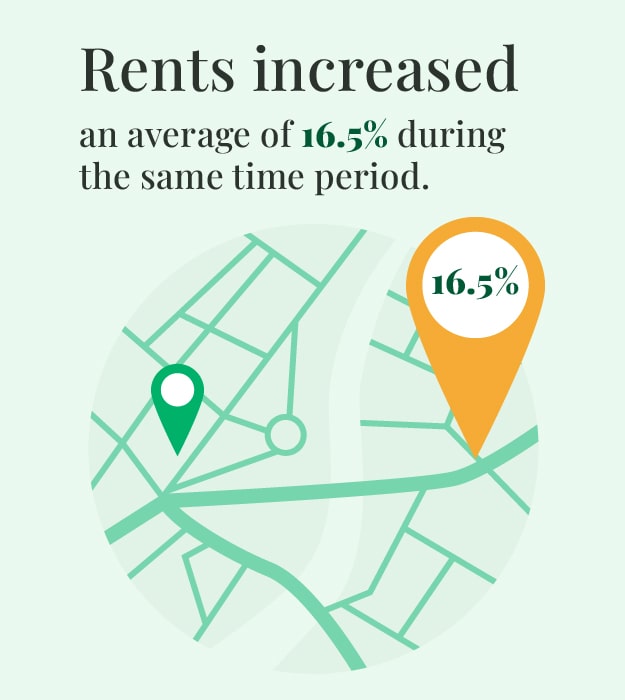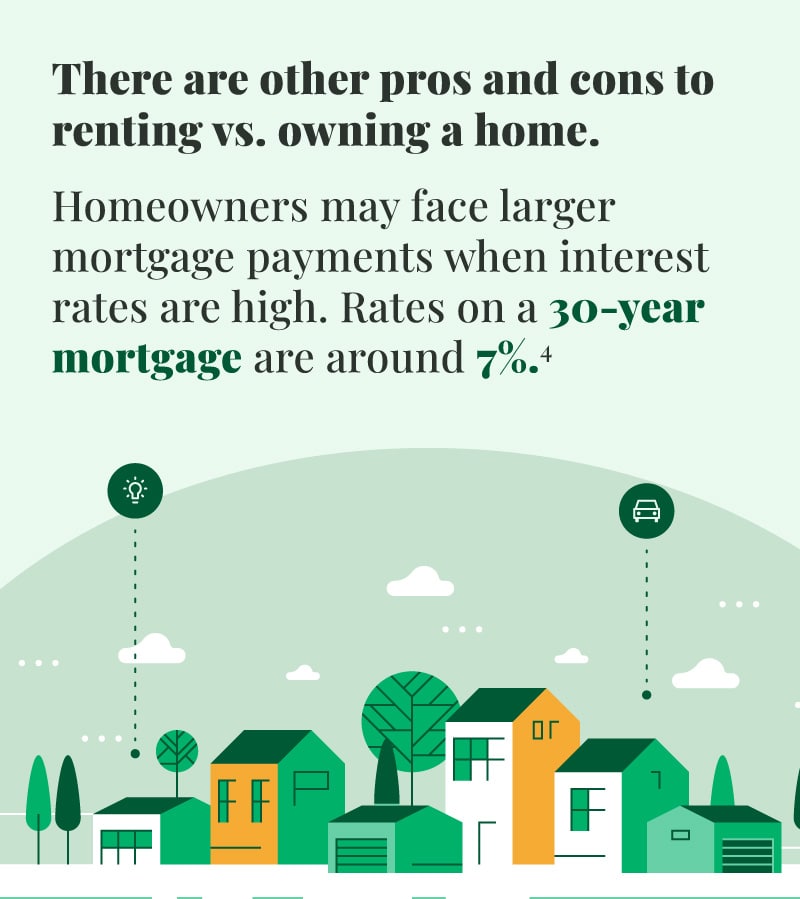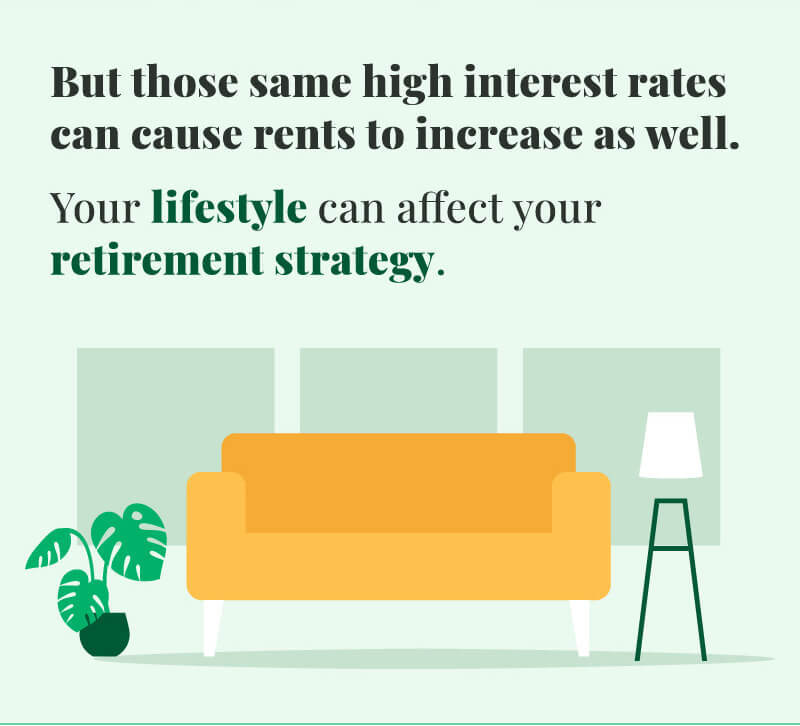 Related Content
Investors who put off important investment decisions may face potential consequence to their future financial security.
With alternative investments, it's critical to sort through the complexity.
Even dogs have bad days. So, what happens when your dog bites a neighbor or passing pedestrian?