Buying a Vacation Home? 5 Questions to Consider First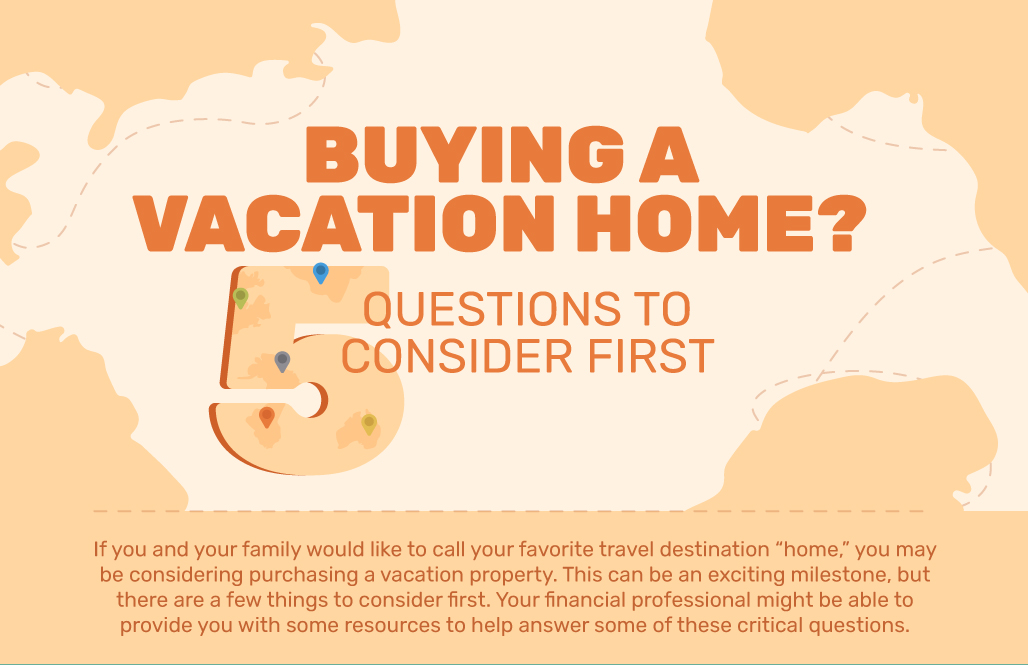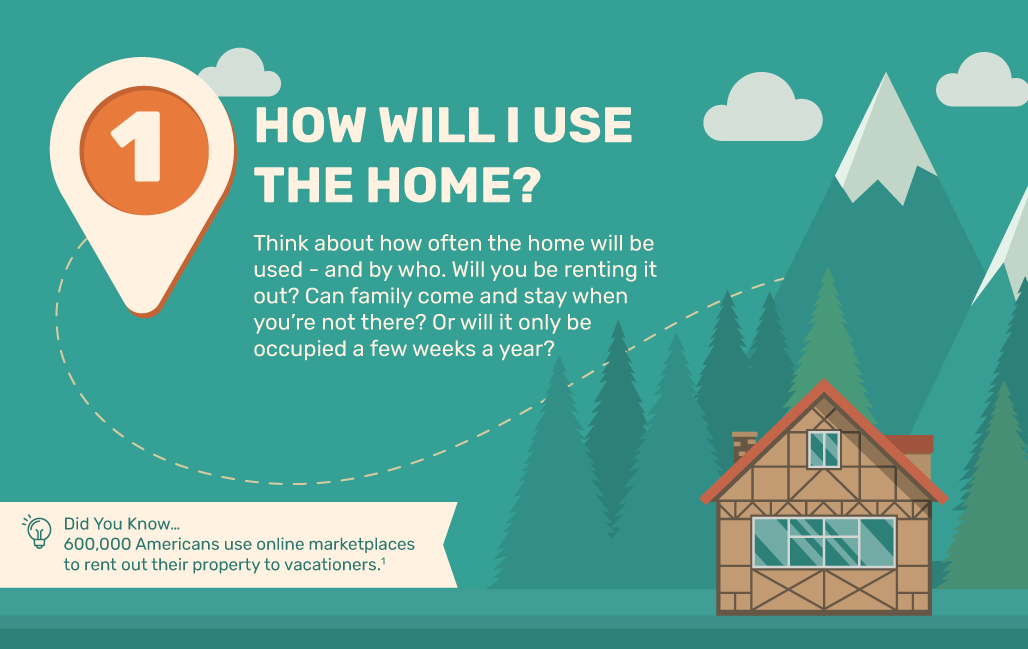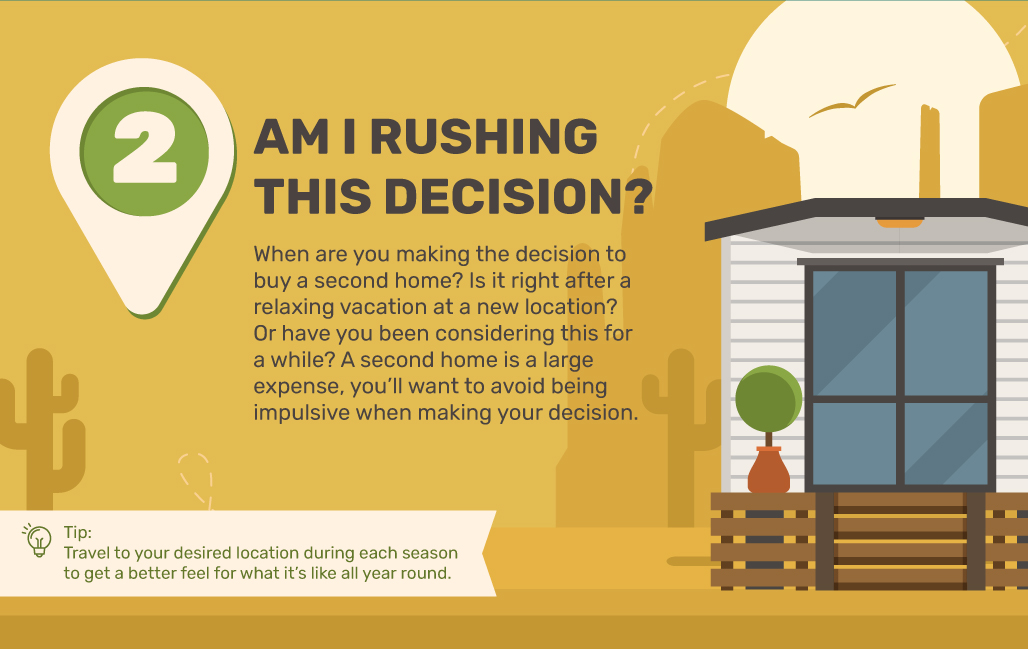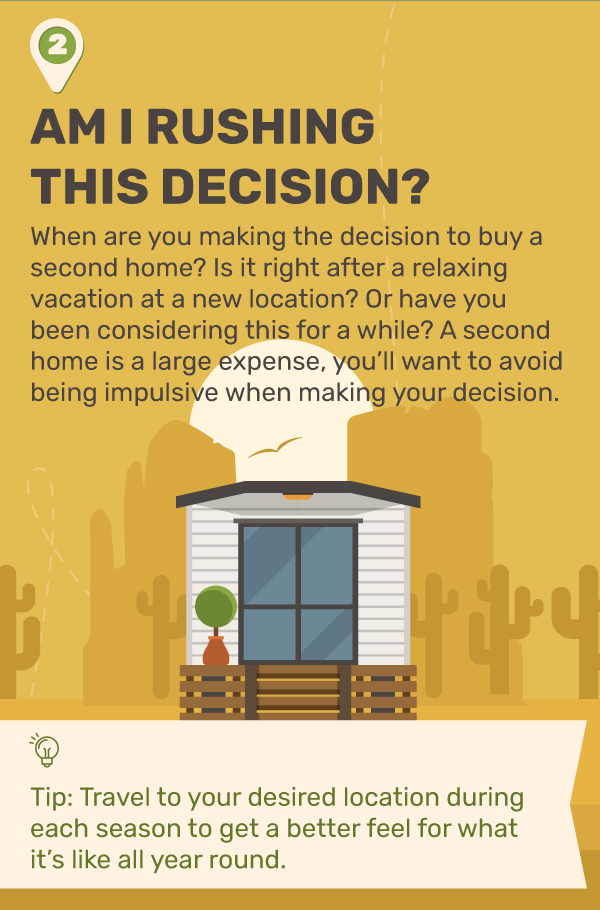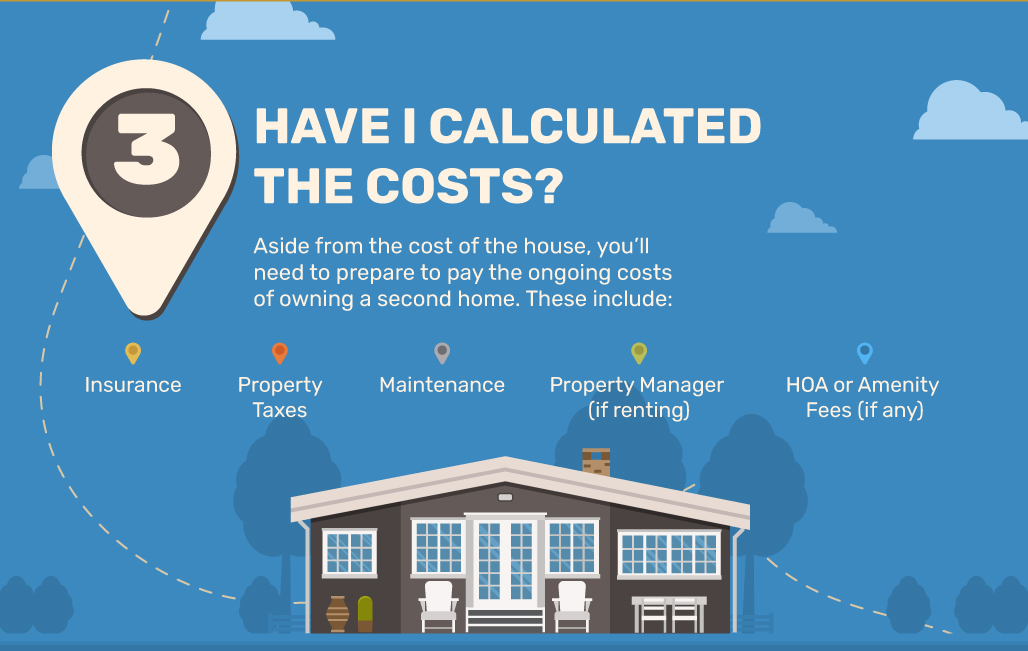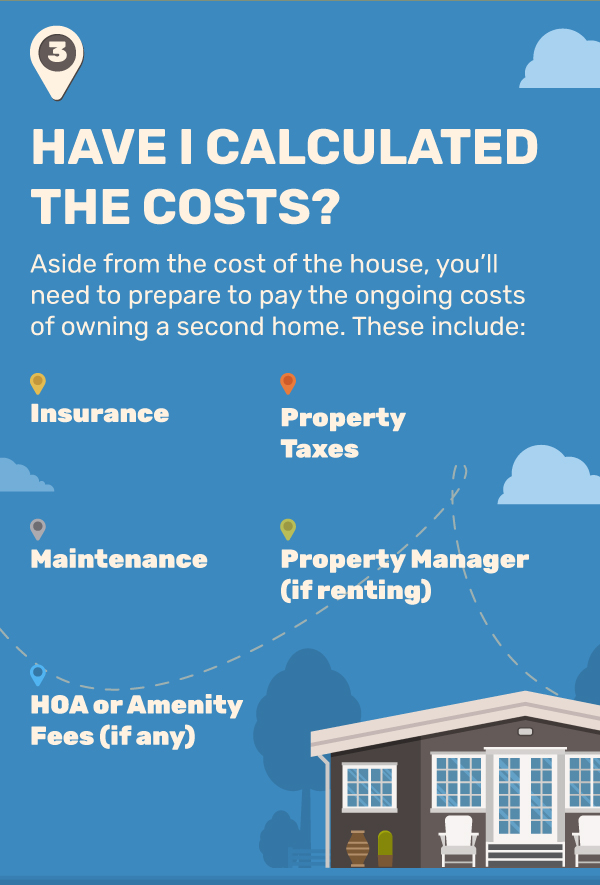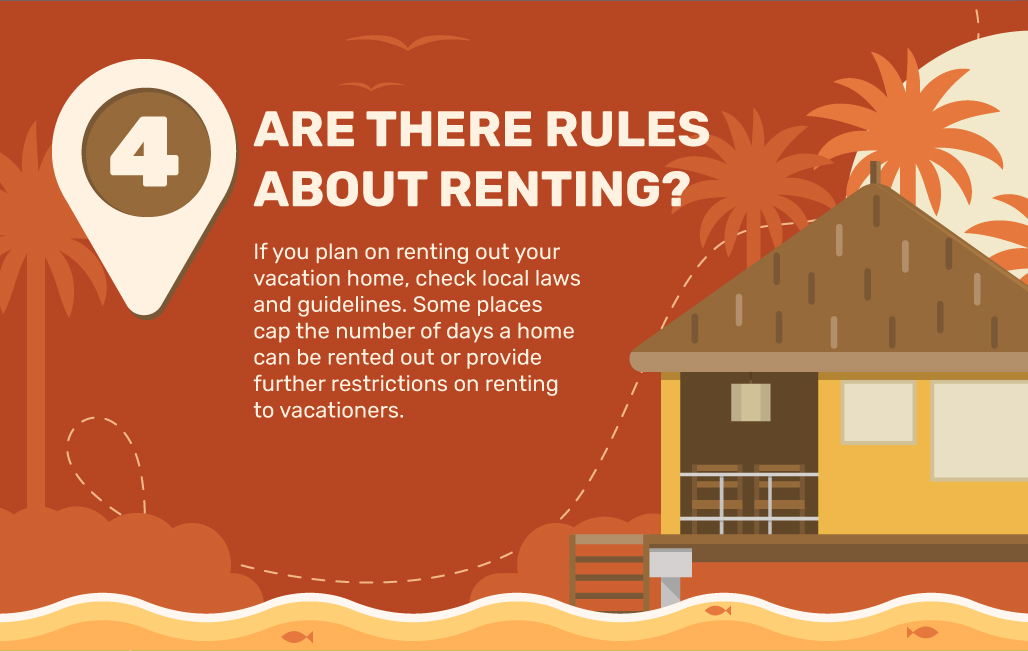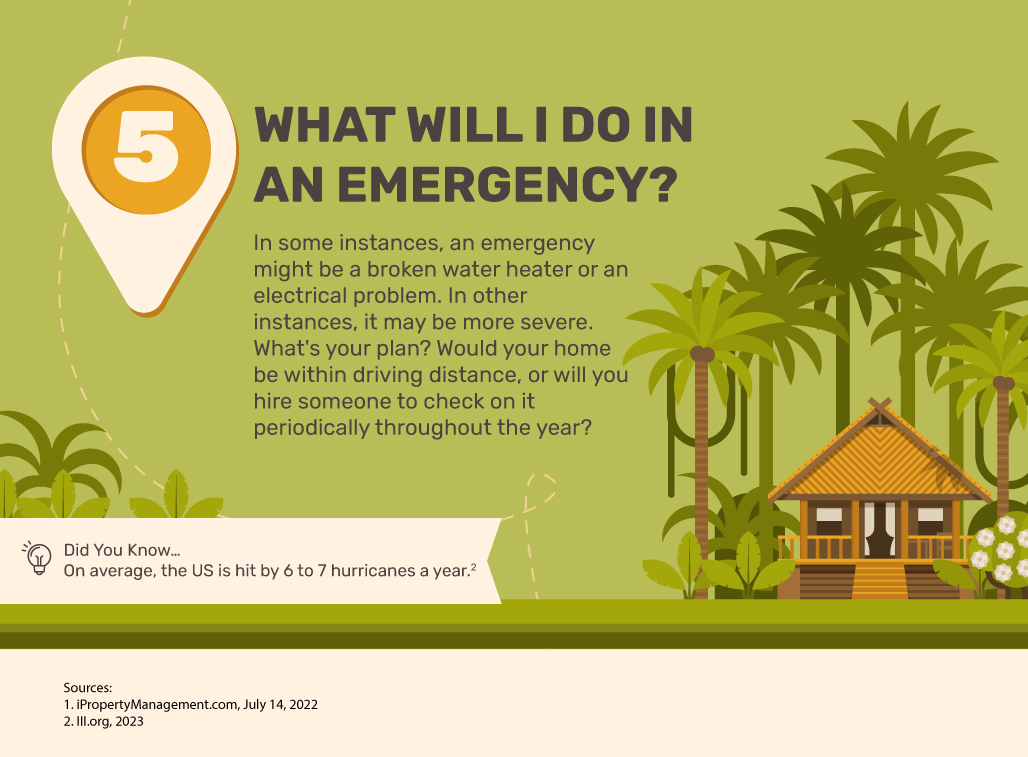 Related Content
The right executor may help ensure the distribution of your assets is done with as little upheaval as possible.
Disability happens to more people, more often than you may think, and it lasts longer, too.
There are three things to consider before dipping into retirement savings to pay for college.