Data Thieves from Outer Space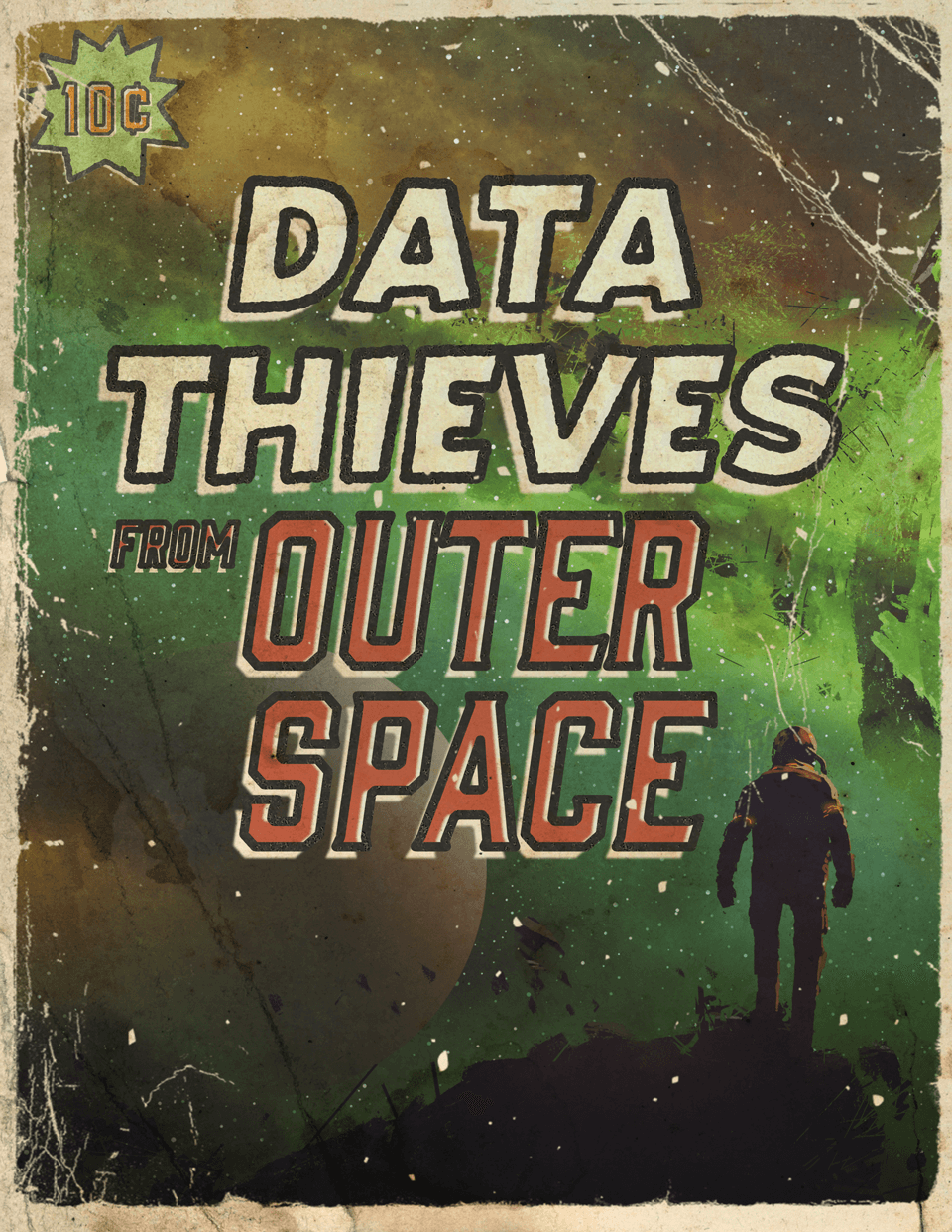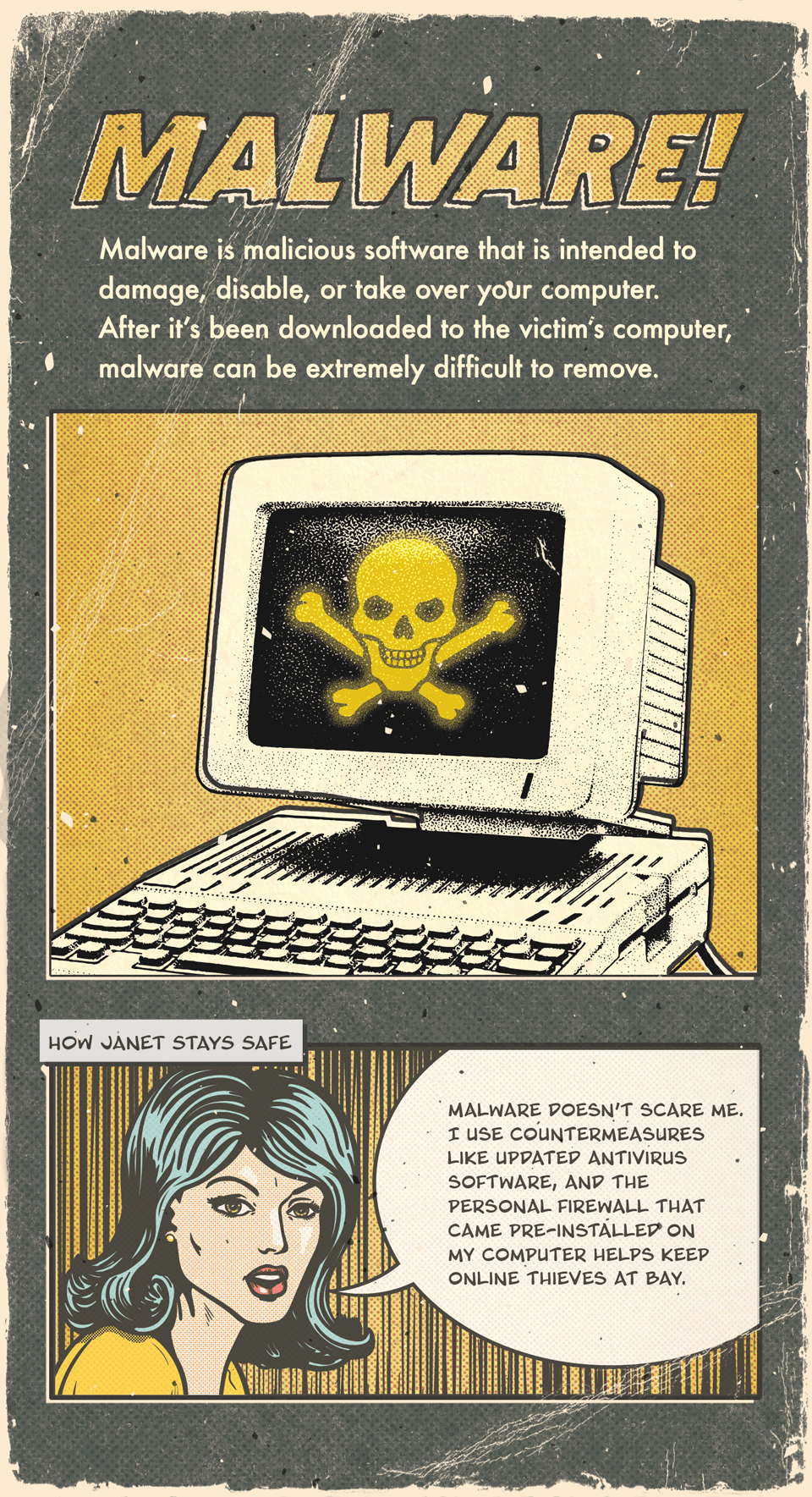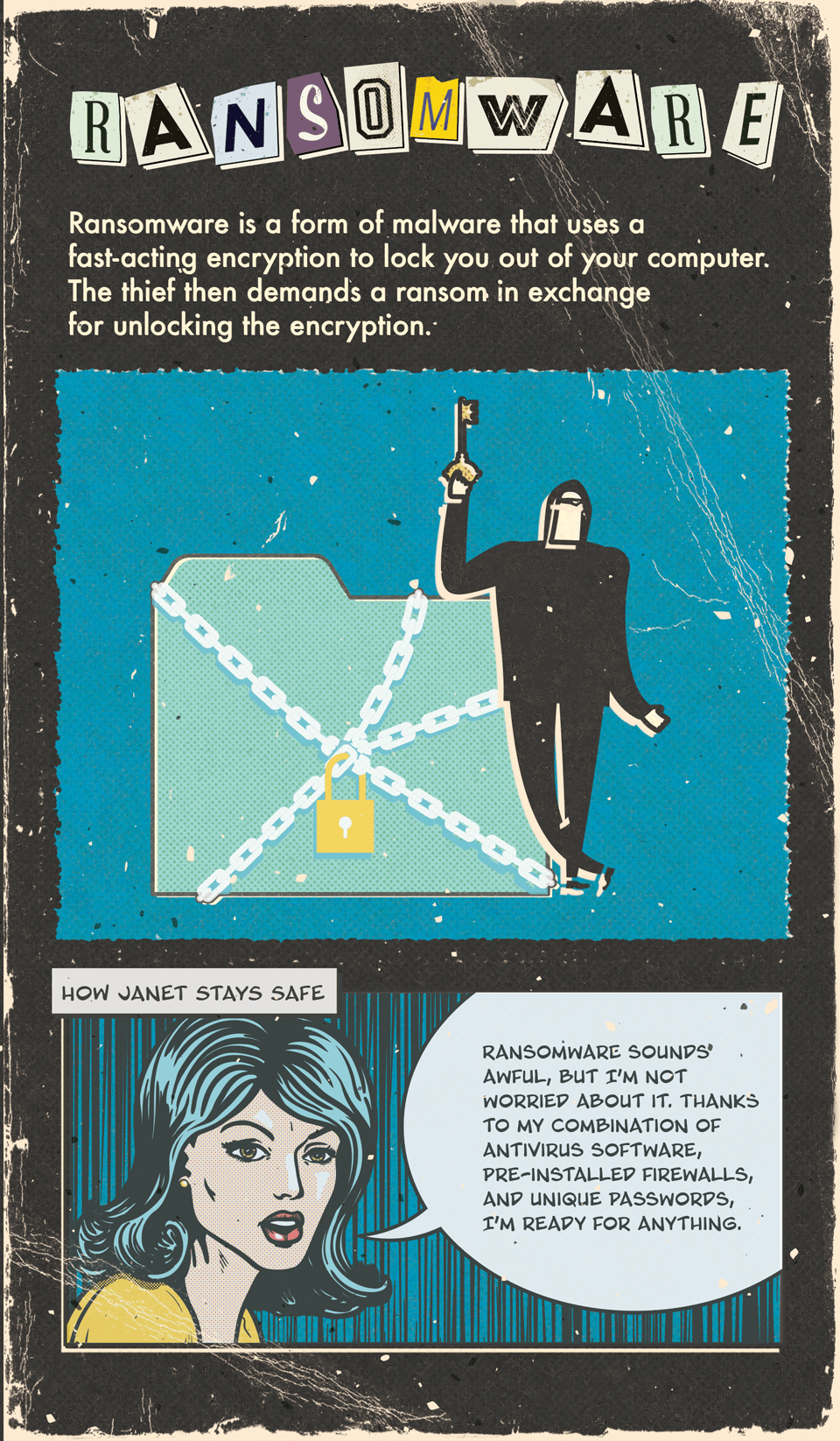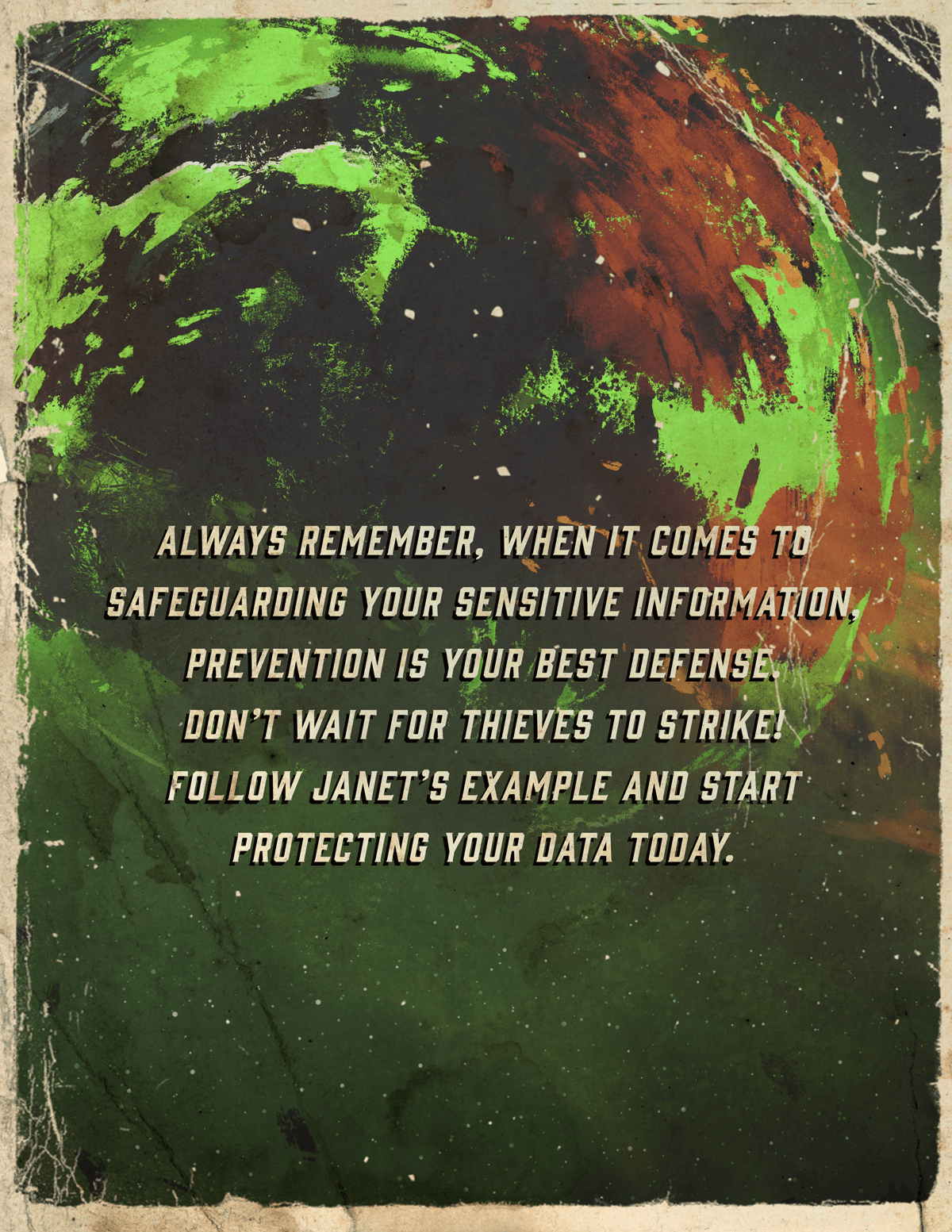 Related Content
Pundits go on and on about how "terrible" or "wonderful" annuities are, but they never talk about whether annuities are right.
This calculator compares a hypothetical fixed annuity with an account where the interest is taxed each year.
Ever lost your wallet? Frustrating. Here's what you can do to keep yourself safe.