Bull & Bear Markets: A Timeline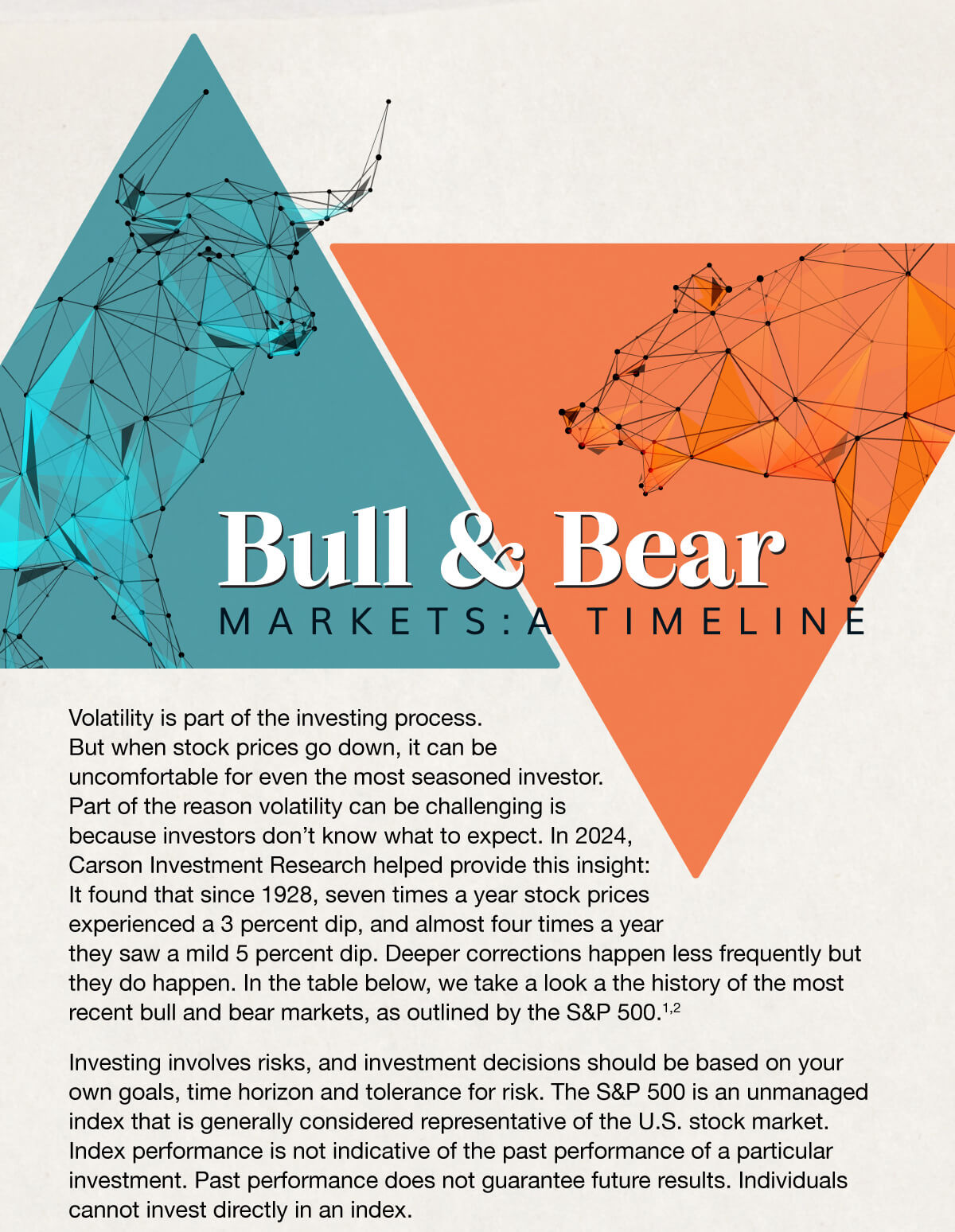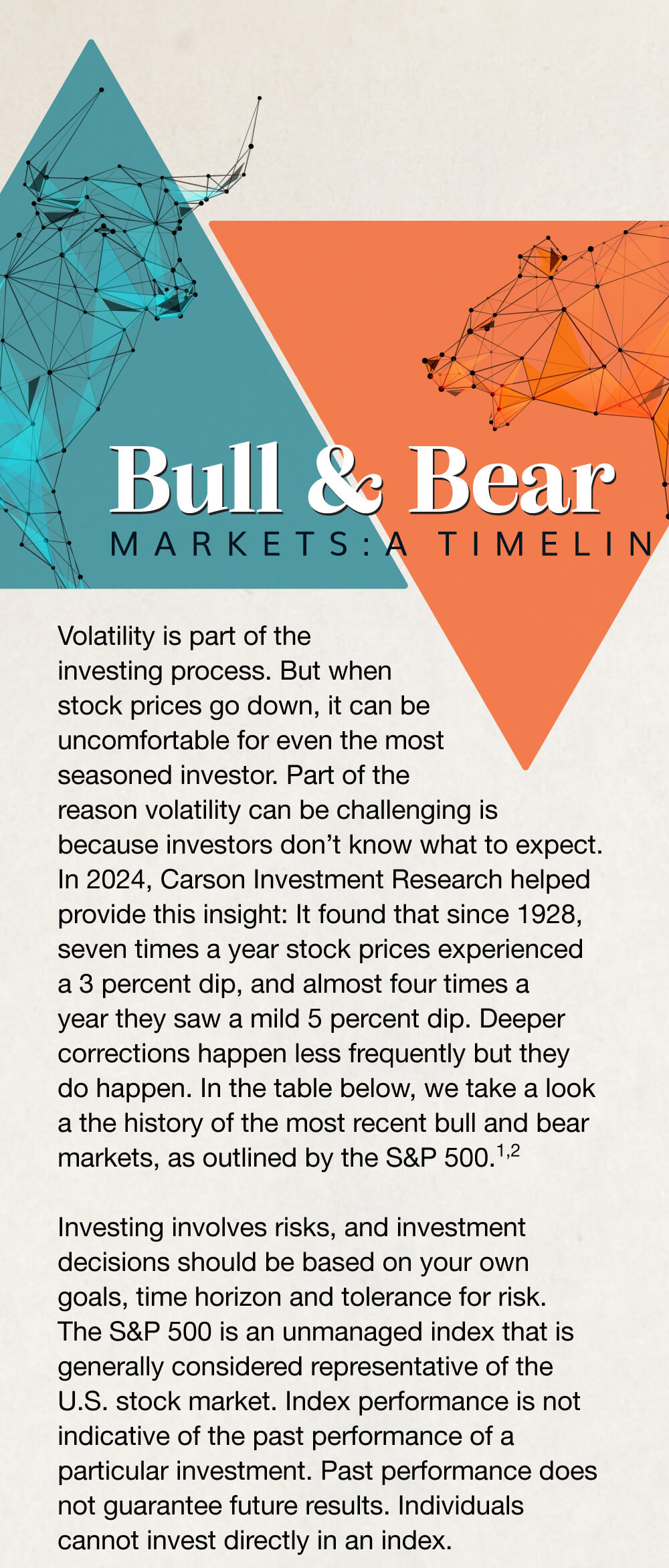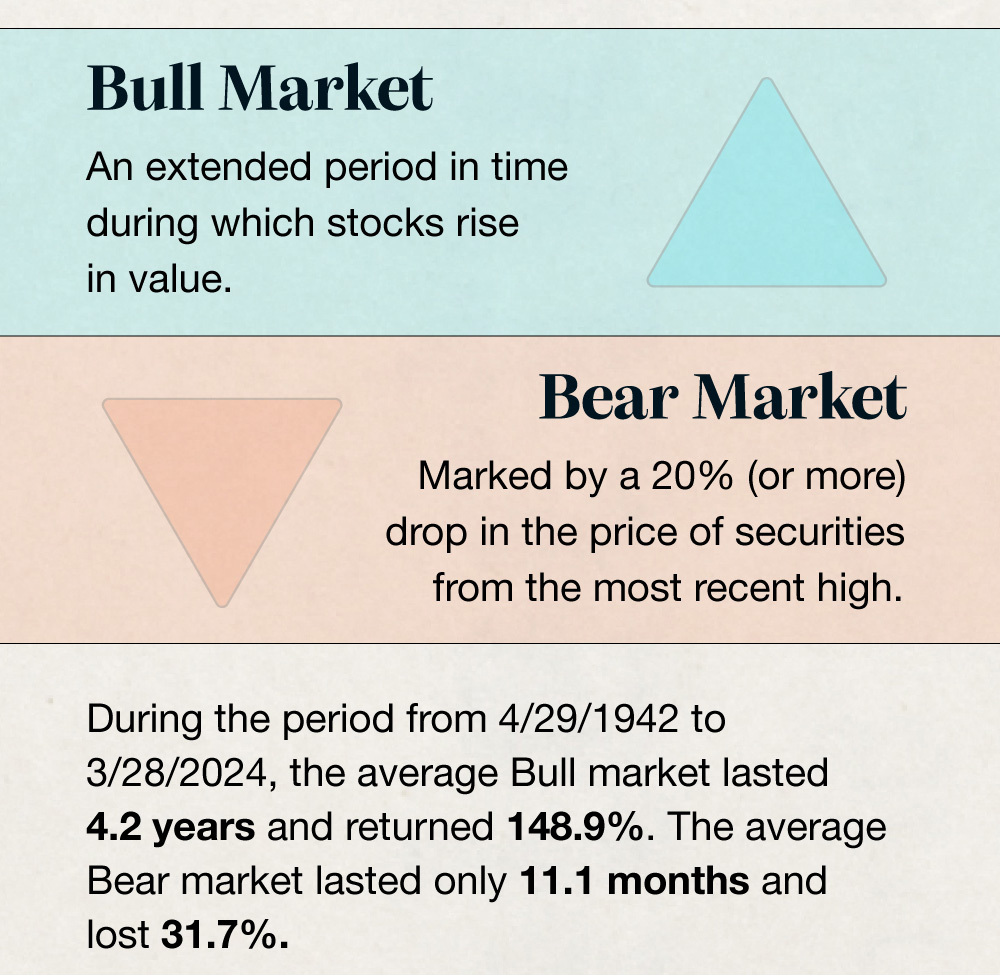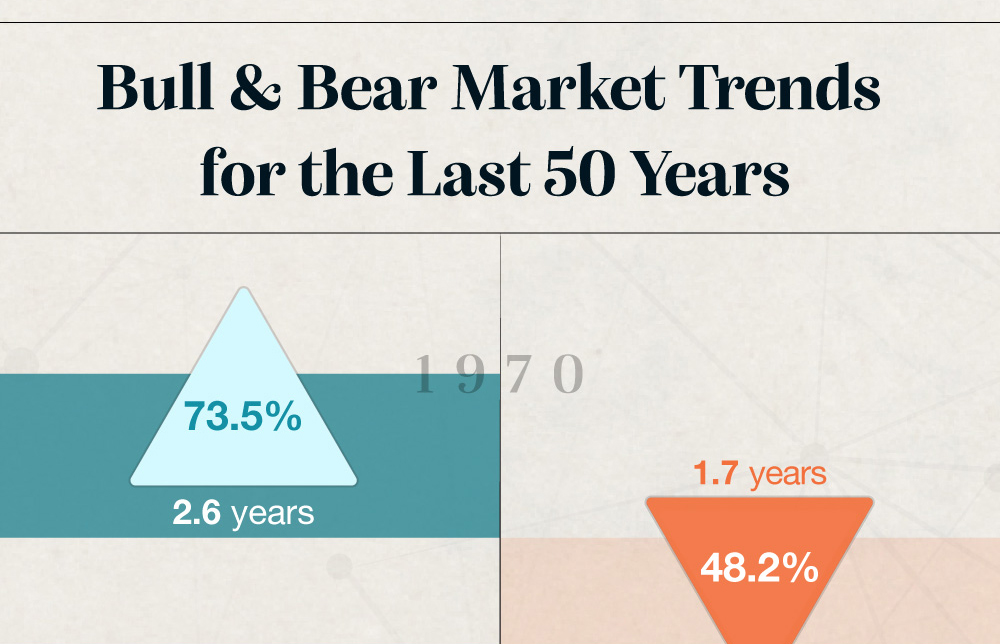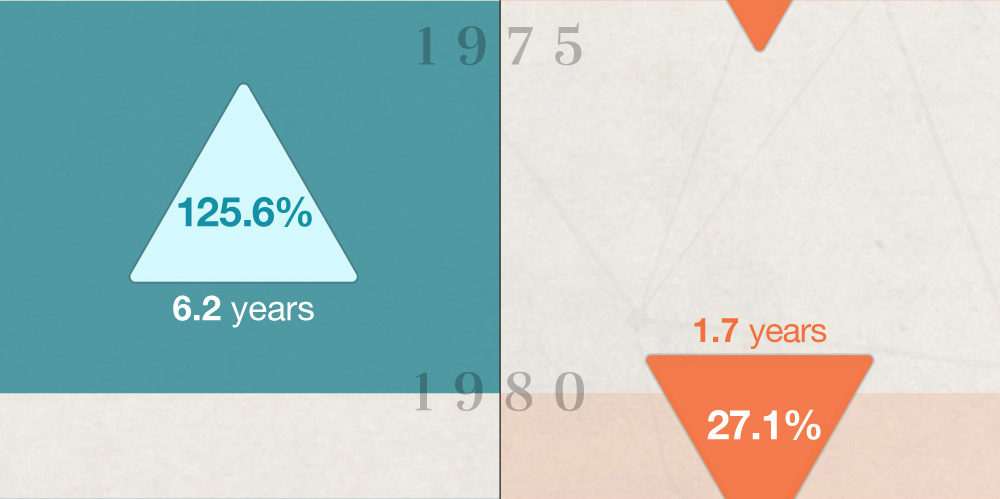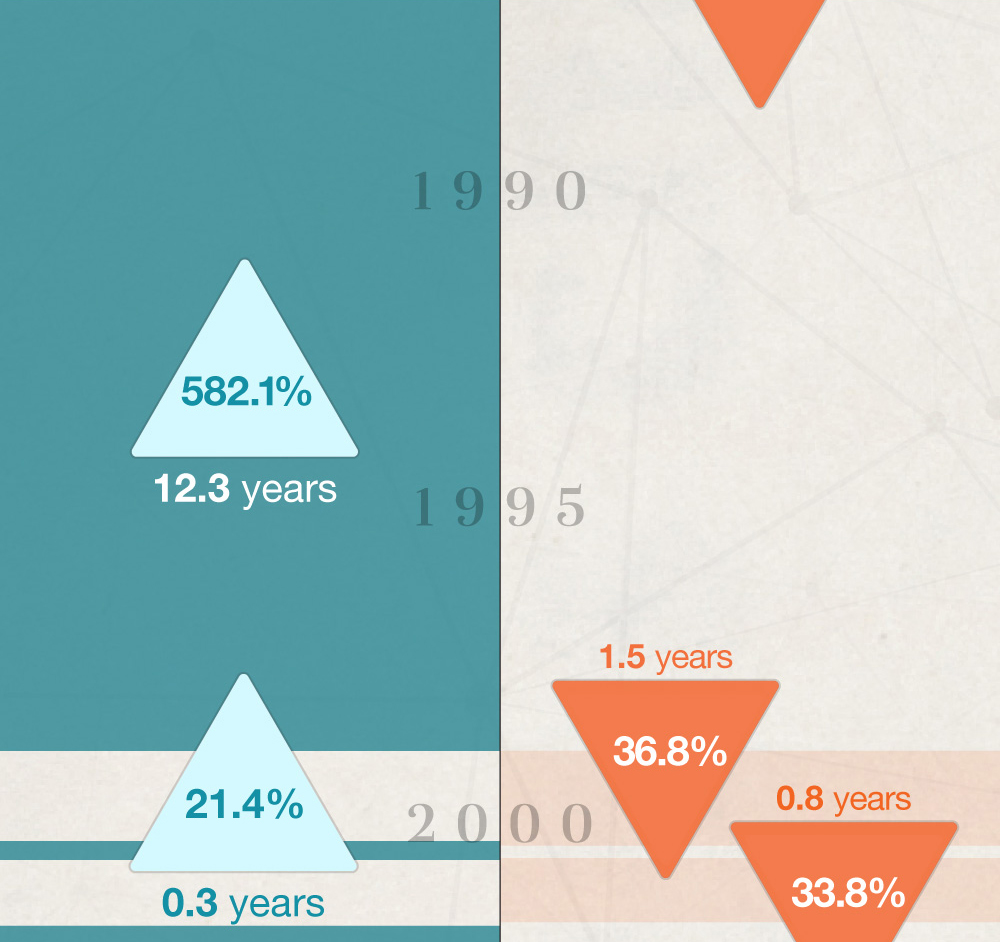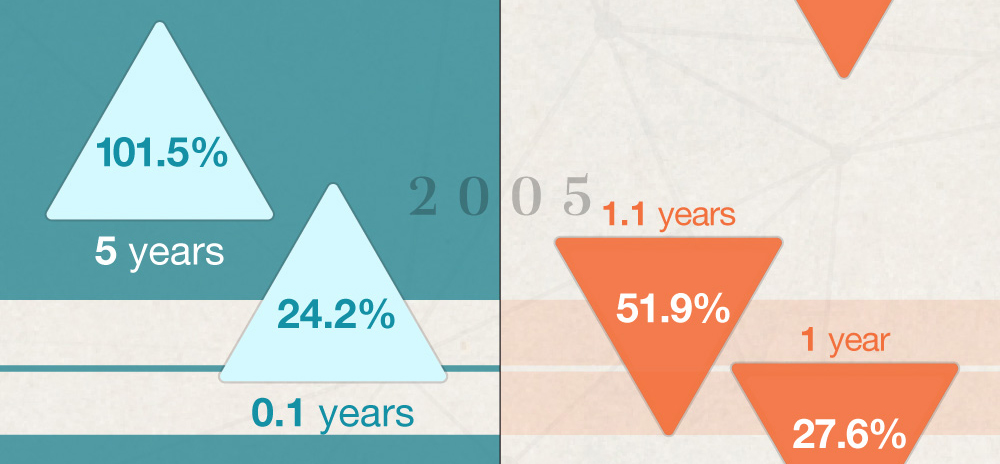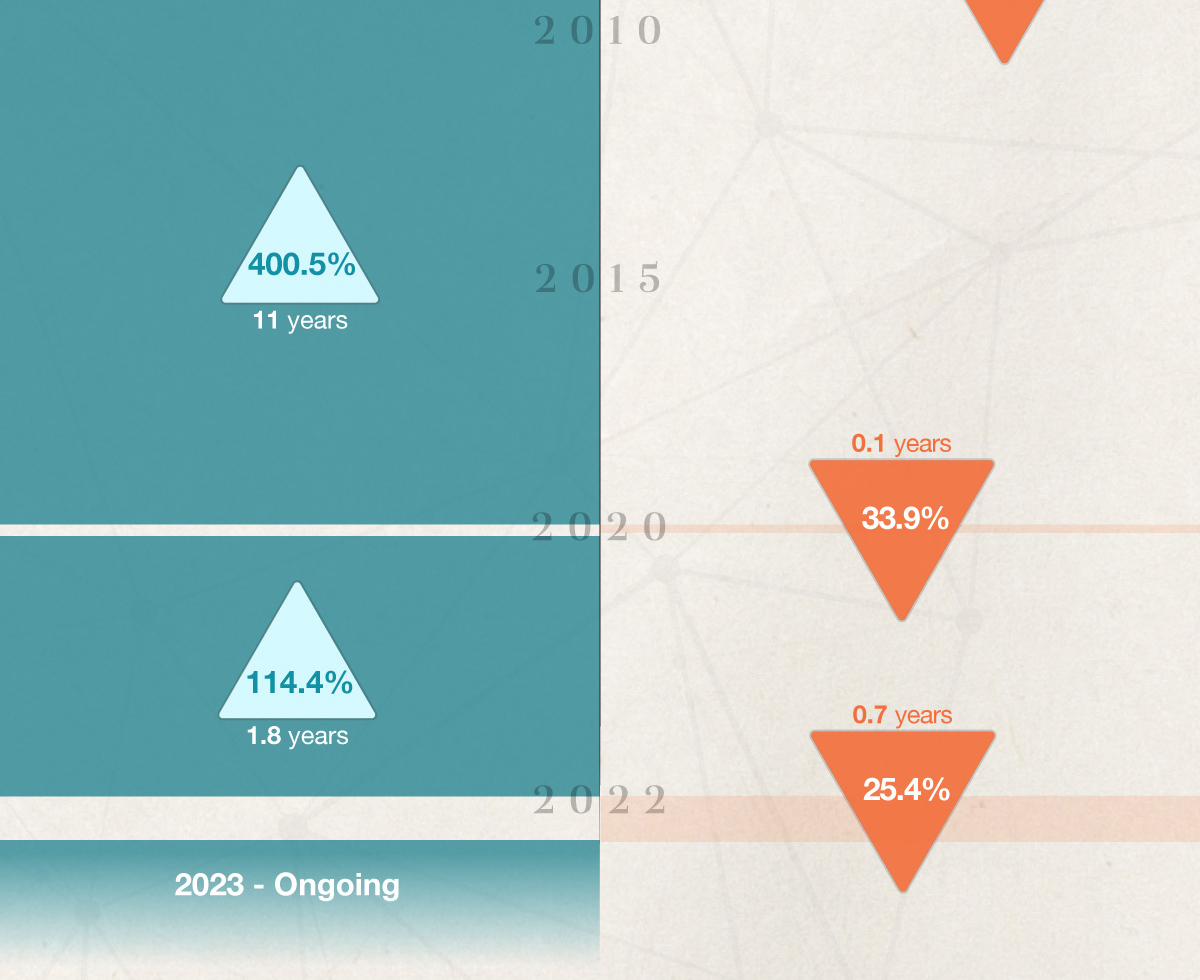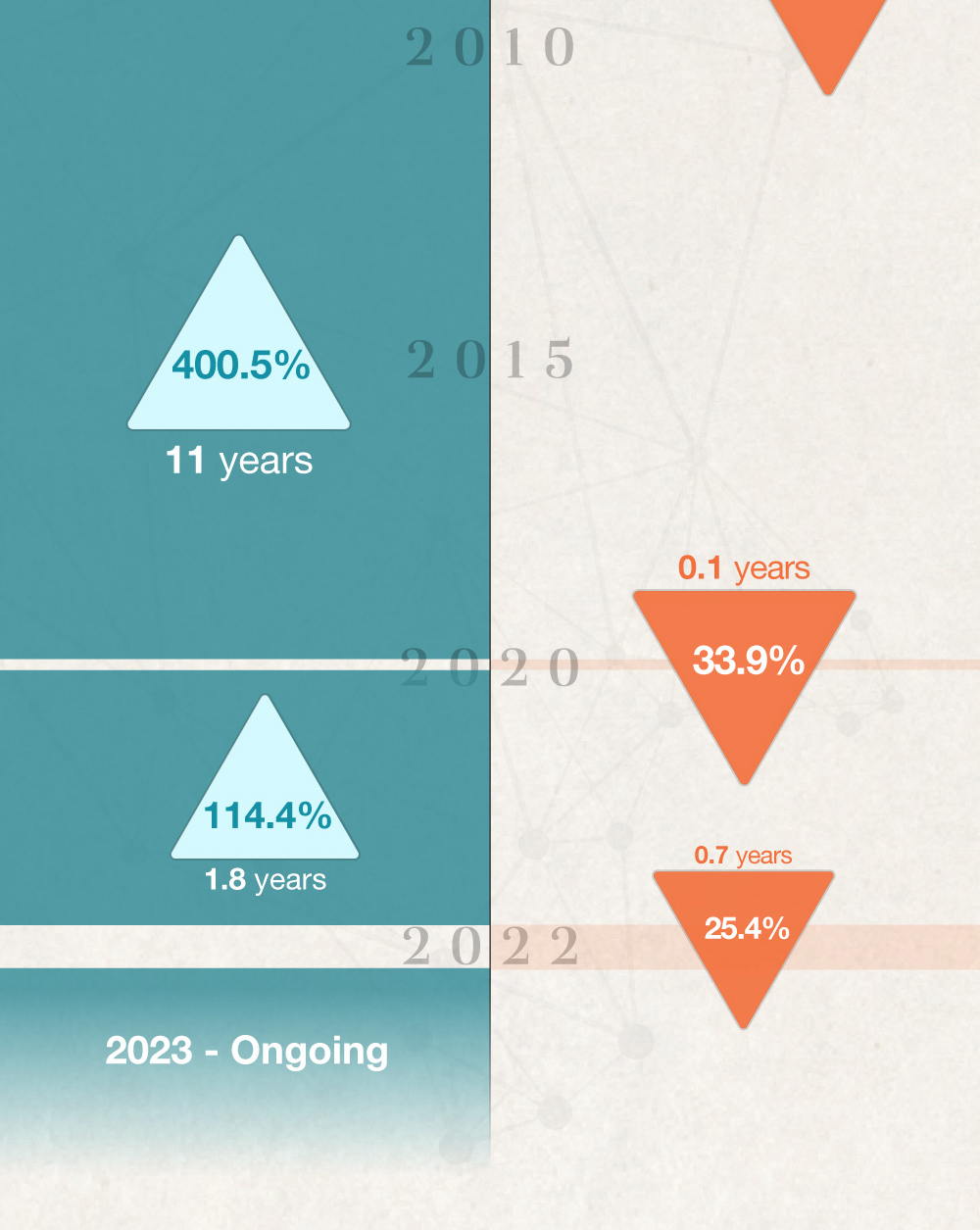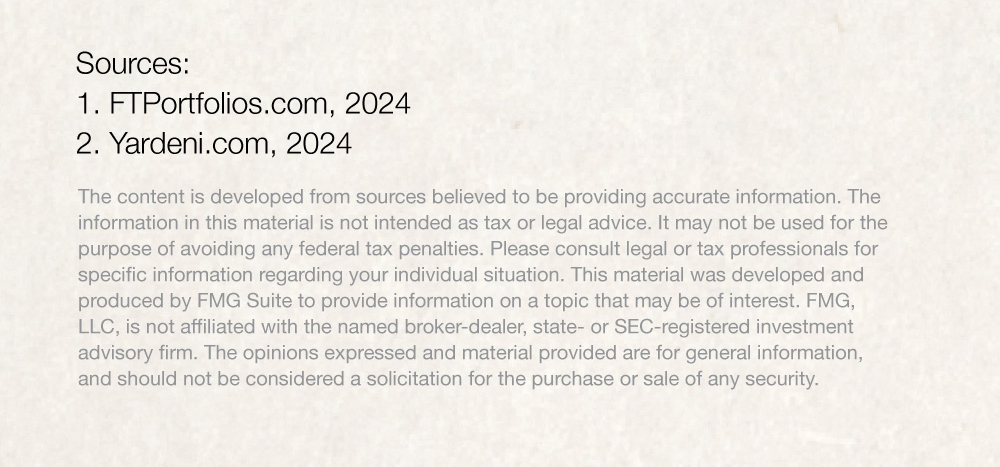 Related Content
Reduce your tax liability in retirement.
Losing a job is never easy, even under normal circumstances. Losing a job or needing to take extended time off of work due to mental illness, however, comes with its own unique set of pressures to navigate
Six out of 10 millennials regret buying a home because they weren't prepared for the hidden costs.