Bull & Bear Markets: A Timeline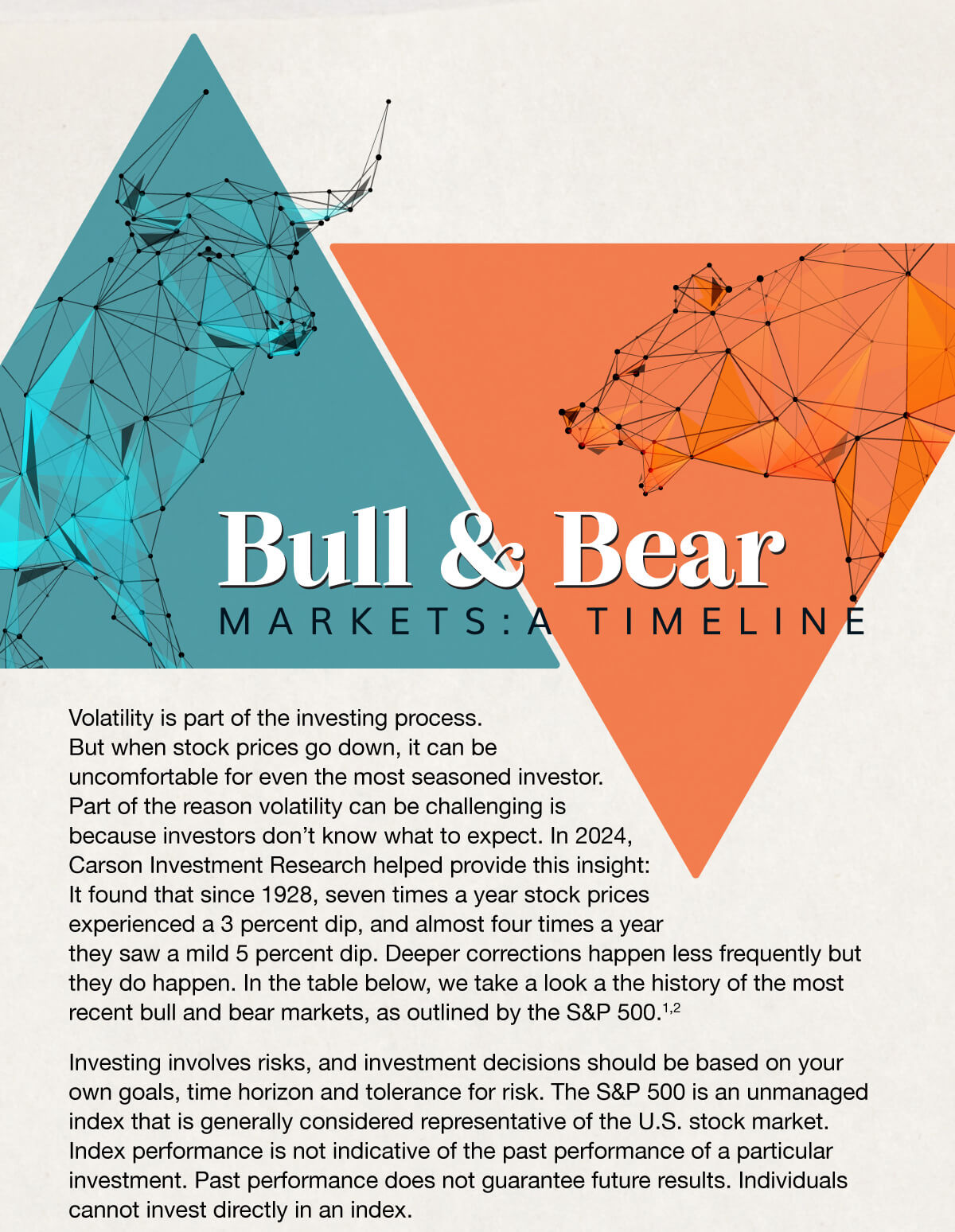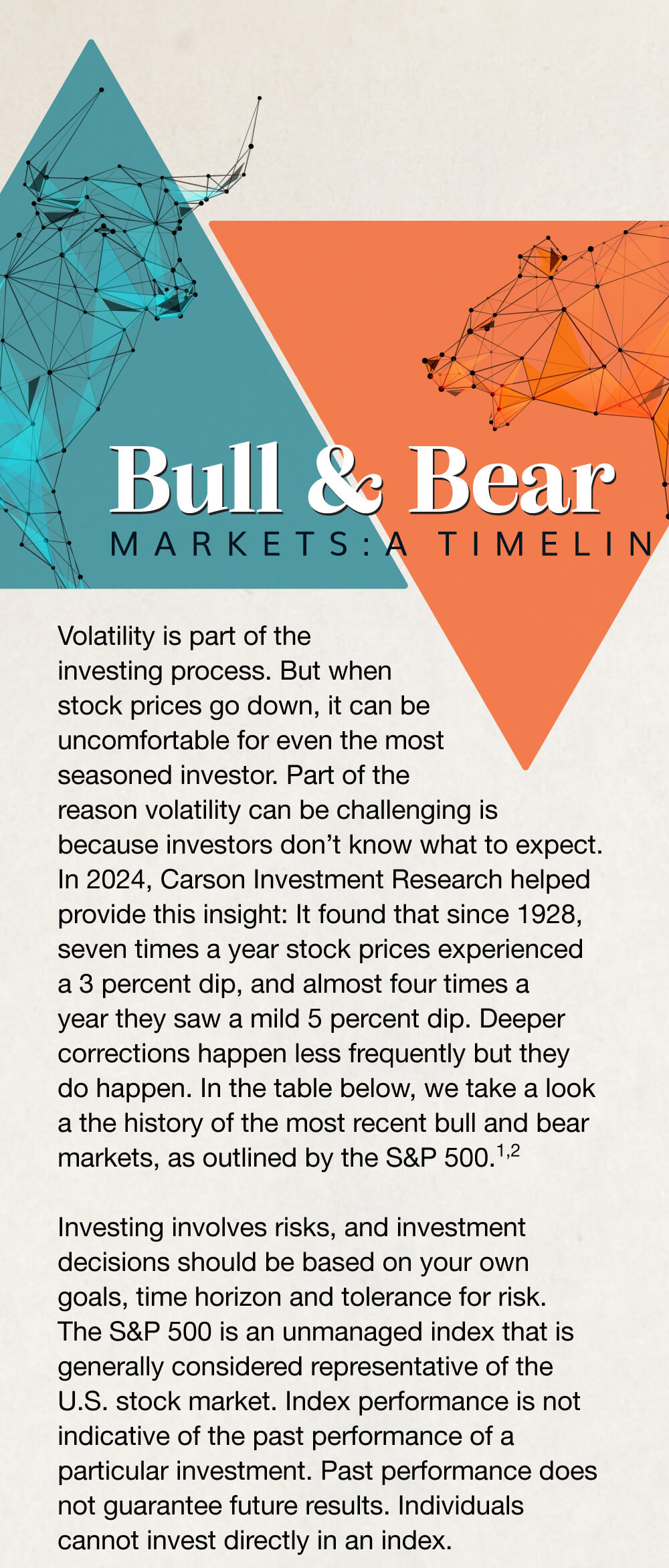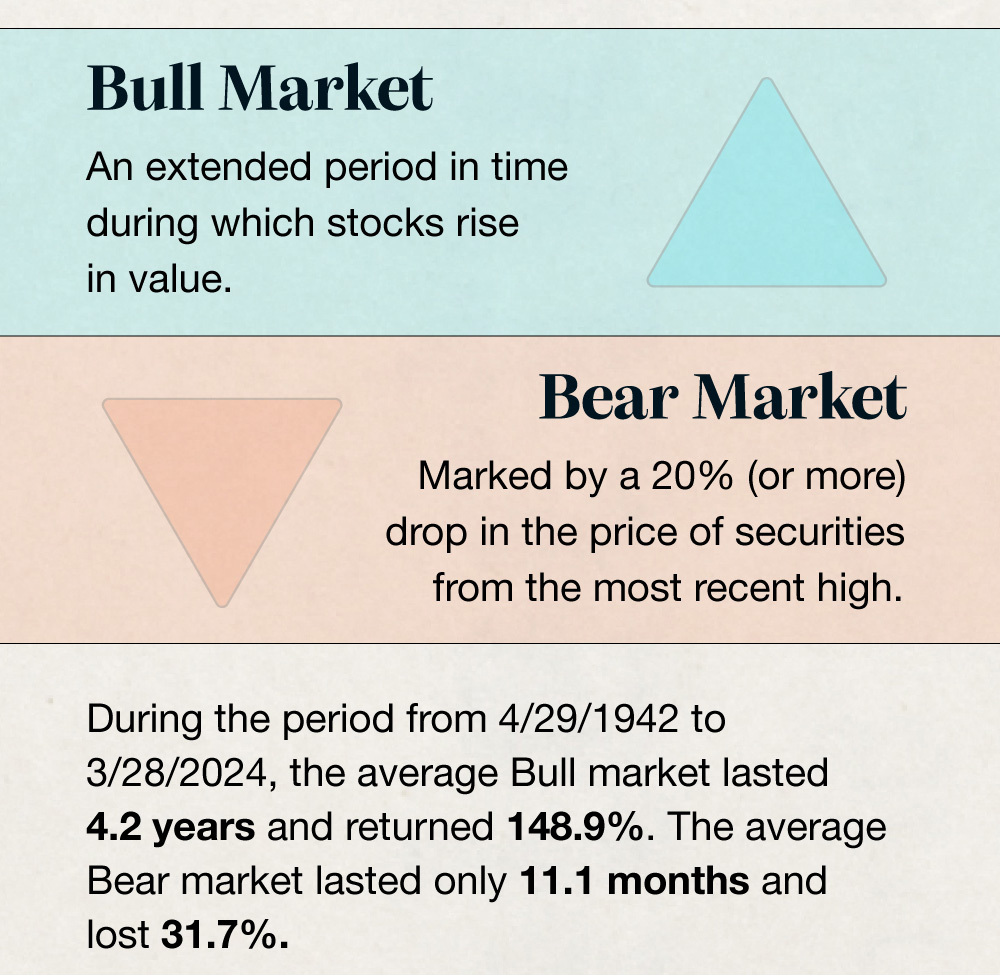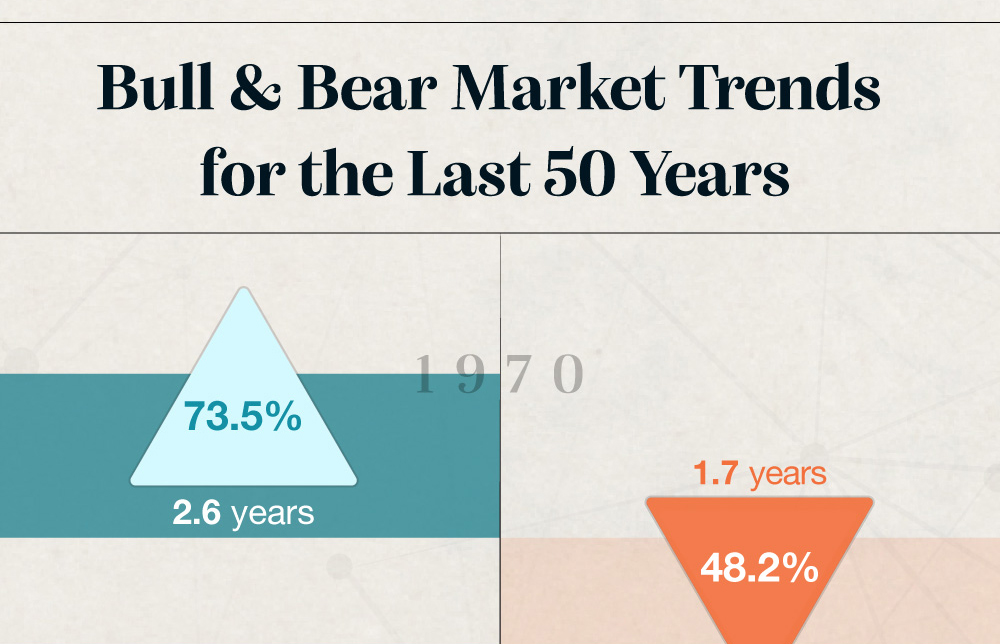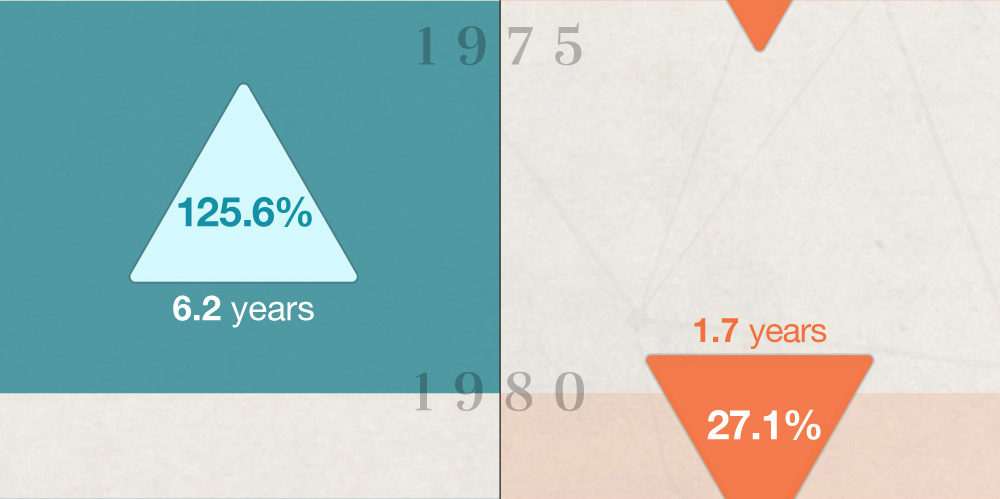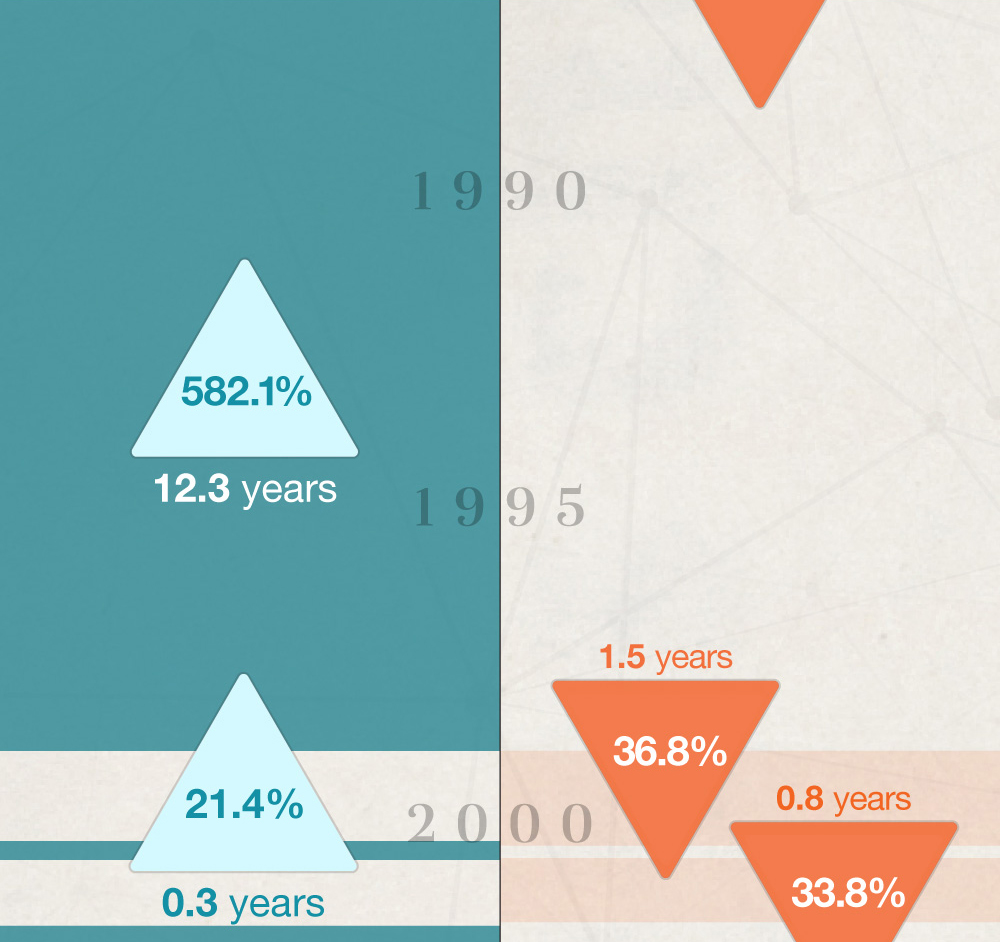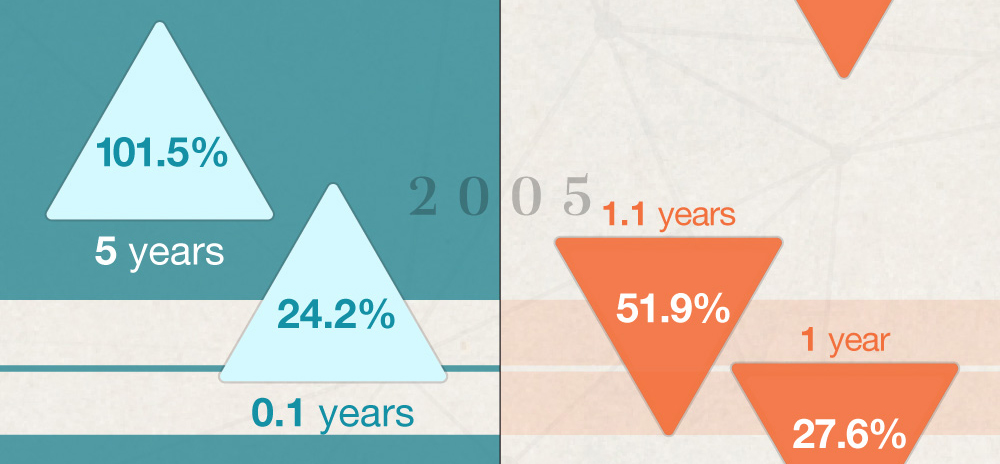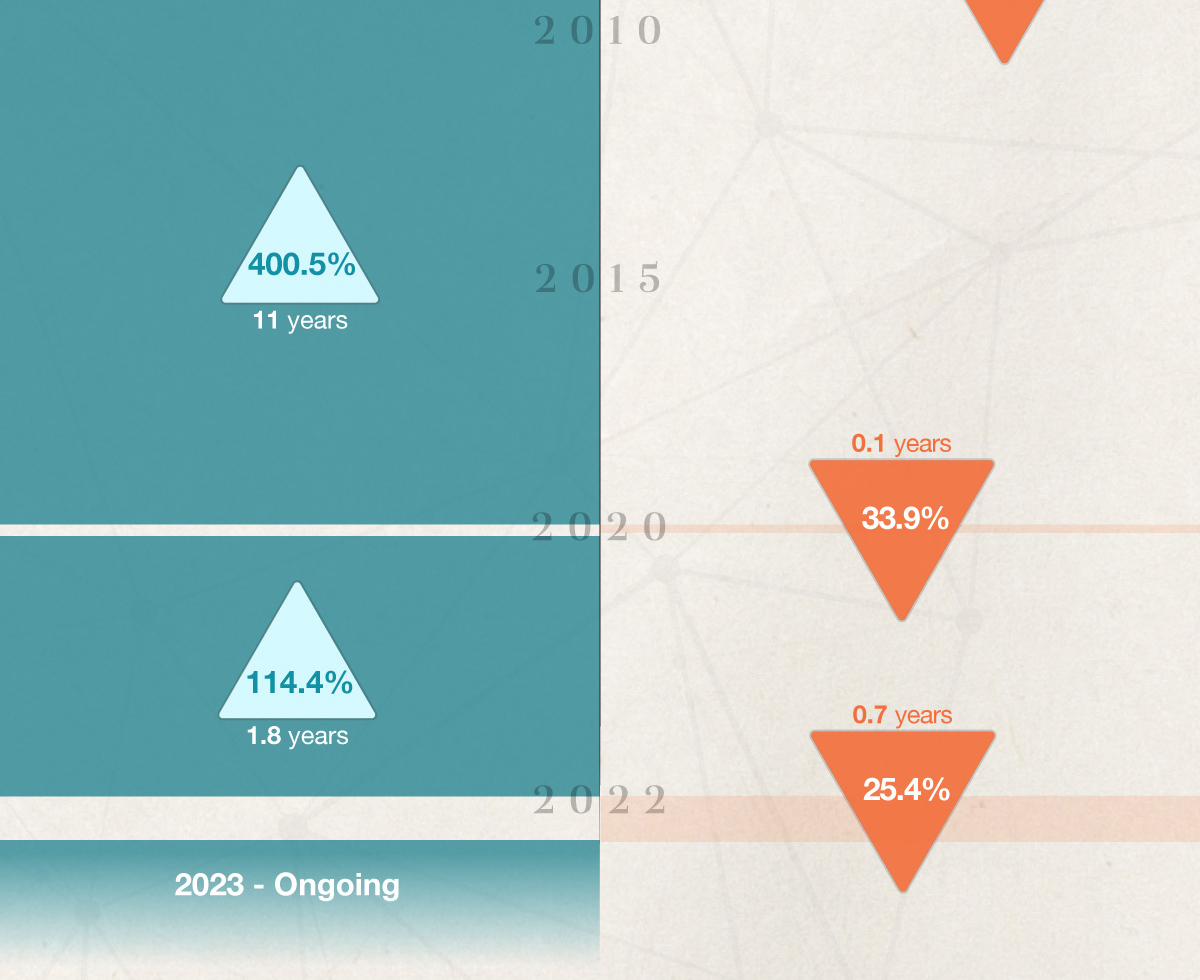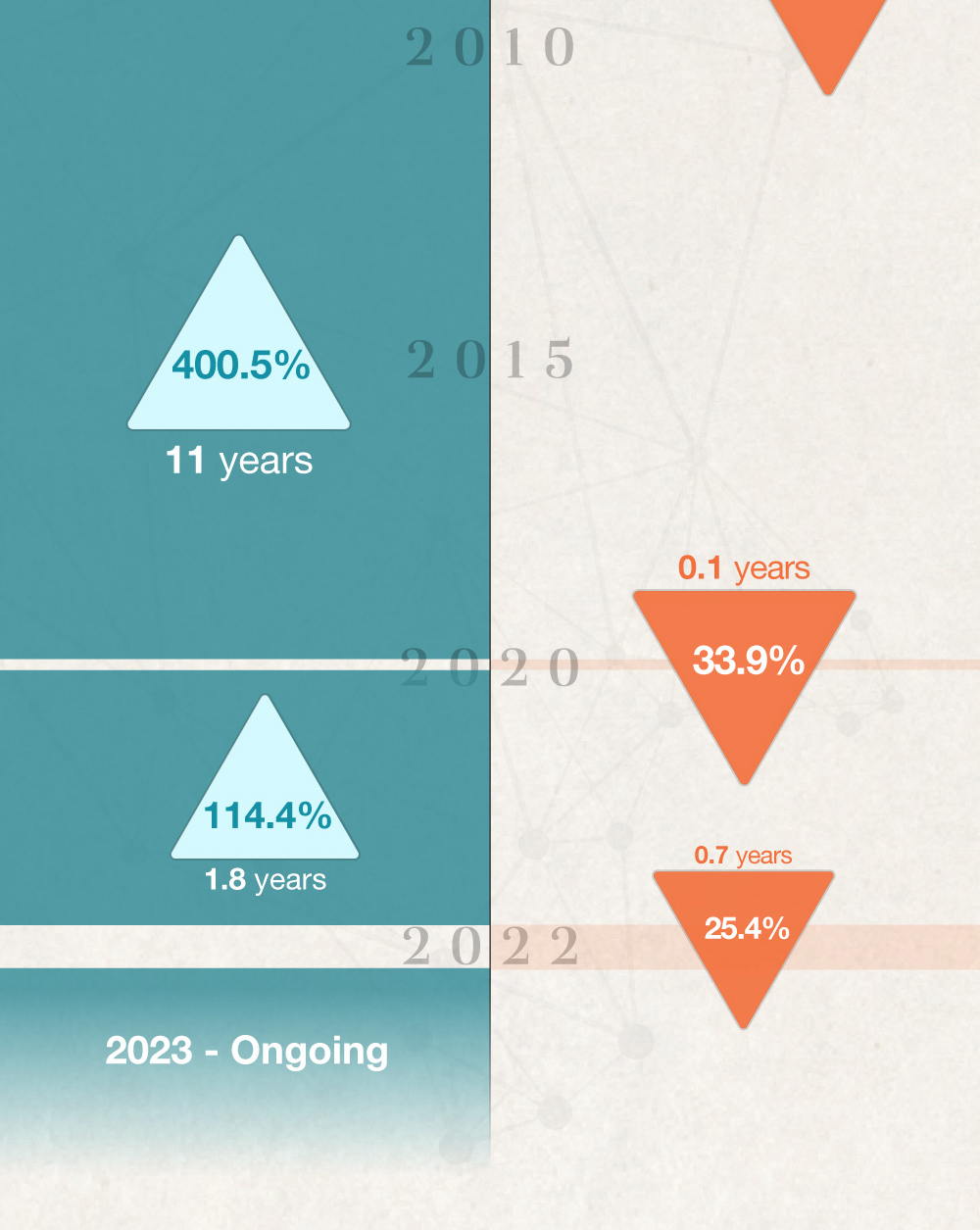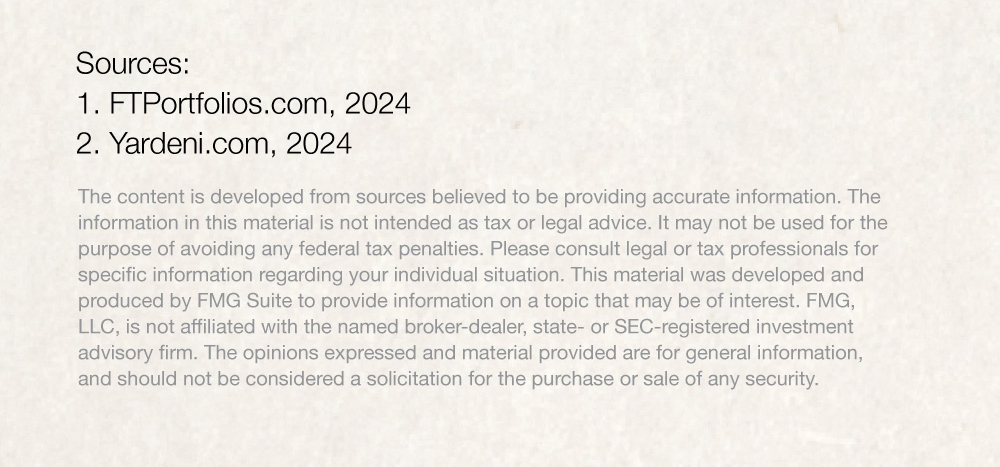 Related Content
The chances of an IRS audit aren't that high. And being audited does not necessarily imply that the IRS suspects wrongdoing.
You can plan ahead to protect yourself and your family against the financial consequences of deteriorating health.
The list of IRA withdrawals that may be taken without incurring a 10% early penalty has grown.